Amazon Launches Prime Reload Cash Back Program For Prime Subscribers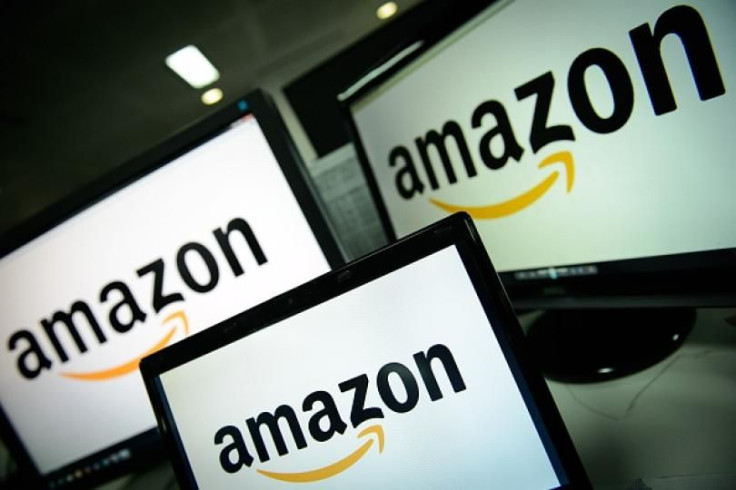 Amazon has launched numerous programs to encourage shoppers to sign up for its Prime service. The latest feature will put more cash into subscribers' pockets. The online retailer announced Tuesday it has launched Amazon Reload, a cash back program for Prime subscribers.
The program works by giving users 2 percent cash back when they make purchases, with cash loaded into a gift card balance. To set up the Amazon Reload feature, subscribers need to tie a bank account and driver's license to the account along with an existing debit card number. Amazon said the company asks for both services so it can choose the faster payment option for any given purchase.
Read: How Walmart Is Speeding Up Its Delivery Processes To Compete With Amazon
The update is the latest move by Amazon to diversify its secondary payment options. Previously, Amazon launched the Prime Rewards Visa Card, which offers a handful of larger cash back options for various purchase types. Earlier this spring, Amazon also started Amazon Cash, which allows users who don't have a credit or debit card to add cash to their Amazon accounts by going to a local participating retailer. Amazon Cash partners include VG's Grocery, CVS and Speedway.
Last week, Amazon also announced special pricing for Amazon Prime for users who are on government assistance. Qualifying users can get a full Amazon Prime subscription at a discounted rate of $5.99 per month, down from the standard $10.99 rate.
Many of these moves come as Amazon further seeks to bulk up its Prime program to both retain current subscribers and seek new ones. At $10.99 per month or $99 per year, the service provides numerous benefits to users, including free two-day shipping along with access to other side benefits like Amazon's Prime Video service — home to its streaming catalog and critically acclaimed originals like "Transparent" and "Catastrophe" — and Prime Reading for Kindle users.
Read: FTC: Amazon Refunding $70M Of Unauthorized In-App Purchases Made By Children
The program is also a significant boost to Amazon's bottom line. In financial documents from February, Amazon reported Prime subscriptions brought in around $6.4 billion in revenue in 2016.
Amazon's focus on Prime also comes as it tries to fend off competition in the online shopping space from Wal-Mart, which has been bolstering its online presence aggressively, acquiring online retailer Jet in 2016 and briefly experimenting with its own Amazon Prime-like program, ShippingPass. While Wal-Mart dropped the program earlier this year, it has started offering free two-day shipping with a $35 minimum, which encouraged Amazon to do its own price drop for non-Prime subscribers.
© Copyright IBTimes 2023. All rights reserved.