Amazon May Soon Monitor You Even If You Don't Use Its Products
A tech activist claims that Amazon may soon be able to monitor people's movements using new technologies it actually unveiled recently.
Retail giant Amazon recently unveiled a slew of products and features during its hardware event held last week. The products included new smart home speakers, an AirPods competitor that featured Bose audio technology, and more.
The giant also unveiled a new Wi-Fi router named "eero" and a new feature named "Sidewalk." These two, according to Insider, can be used to form a "mesh network" when used in a number of homes spread across a location.
Mesh network
Amazon proudly announced that by getting its employees and their family and friends to use 700 Ring lighting products, it was able to establish a mesh network that "covered much of the Los Angeles Basin, one of the largest metropolitan regions in the United States by land area." It didn't even need to use Wi-Fi or Bluetooth because this mesh network uses the 900MHz spectrum.
The retail giant said this mesh network will be useful in the sense that it can be used to extend the connectivity of smart device to areas outside the home, such as the mailbox in front or the family pet's tag should it go outside the house. Others, however, say the mesh network can also become a means to monitor people's movements and location.
Surveillance
Tech activist Liz O'Sullivan, in an extensive thread of Tweets, explained that Amazon's new mesh network poses a threat to privacy. She said that while some business can track people who connect to Wi-Fi, and that while police officers can track people via Ring cameras, Amazon will be able to track people (whether they use Amazon's products or not) using the mesh network.
This mesh network, the activist emphasized, only needs a fraction of the whole U.S. populace to opt in before it can build a network that covers a lot of territory. The wider the network, the more people it will be able to surveil.
"Amazon is building the infrastructure to monitor us all," O'Sullivan said. "What's really sad is that they'll profit from this, while the public eats it up as 'just another cool gadget.'"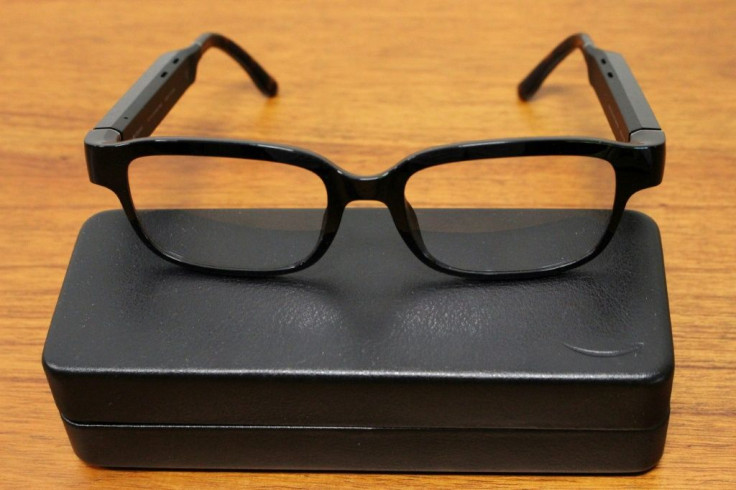 © Copyright IBTimes 2023. All rights reserved.