Amazon Offering Free Prime Video For Kids During COVID-19 Pandemic: Here's What To Watch
Amazon (AMZN) is now offering free Prime member benefits without a membership that will entertain kids during stay-at-home orders that have placed across the U.S. The e-commerce giant is reportedly now offering its family-friendly Prime Video content for free and just for kids during the coronavirus pandemic.
According to TechCrunch, Amazon is making a selection of its programming available for free streaming without a Prime membership, including its original kid and family shows as well as a collection of third-party family movies and TV shows.
To watch the free Prime Video content, users will reportedly just need to have an Amazon account and the Prime Video app, which is a free download on many tech devices or live streamed through Prime Video on the web.
Available to stream on Amazon Video in the U.S. right now, according to the news outlet, is a series of shows and movies that include:
Amazon Originals:
"Click, Clack, Moo: Christmas at the Farm"
"Big Diaries"
"Costume Quest"
"Creative Galaxy"
"Danger and Eggs"
"Dangerous Book for Boys"
"Gortimer Gibbons Life on Normal Street"
"If You Give a Mouse a Cookie"
"Jessy and Nessy"
"Just Add Magic"
"Just Add Magic: Mystery City"
"Little Big Awesome"
"Lost in Oz"
"Niko and the Sword of Light"
"Pete the Cat"
"Sigmund and the Sea Monster"
"The Snowy Day"
"The Stinky and Dirty Snow"
"The Kicks"
"Tumble Leaf"
"Wisenpoof"
Licensed Content:
"Arthur"
"Bali"
"Caillou"
"Daniel Tiger's Neighborhood"
"Design Squad"
"Dinosaur Train"
"FETCH! With Ruff Ruffman"
"Kraft's Creatures"
"Martha Speaks"
"Nature Cat"
"Odd Quad"
"Peep and the Big Wide World"
"Peg + Cat"
"Postcards from Buster"
"Reading Rainbow"
"Ready Jet Go!"
"Wild Kratts"
"WordGirl"
"WorldWorld"
"Zoboomafoo"
"Rugrats All Grown Up"
"Knight Squad"
Amazon told the news outlet it is working on expanding available content over time, which is also available worldwide for free with some variations in content by country.
Shares of Amazon stock were up 0.87% as of 11:13 a.m. EDT on Tuesday.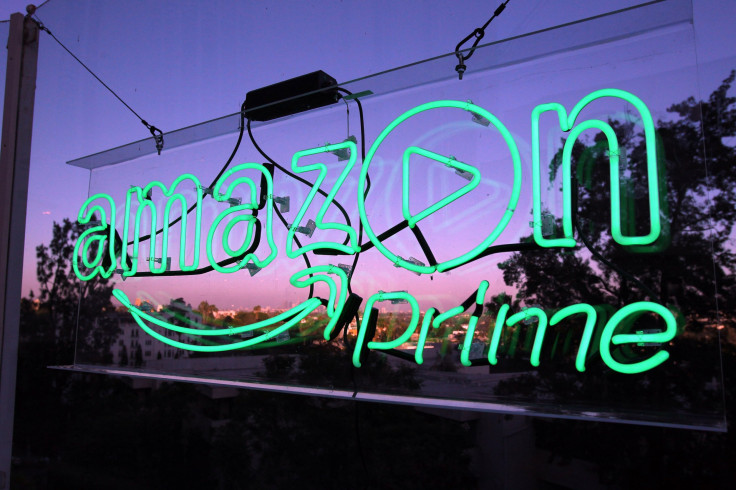 © Copyright IBTimes 2023. All rights reserved.