Amazon Unveils Low-Cost Satellite Internet Receivers To Compete With SpaceX's Starlink
Amazon has unveiled a series of satellite internet receivers as part of its Project Kuiper in a bid to take on Elon Musk-owned SpaceX's Starlink.
With the new customer terminals, Amazon is attempting to bring a satellite broadband connection to those who aren't able to access high-speed internet.
First announced in 2018, Project Kuiper boasts of low-cost terminals that are essentially flat dishes, similar to those from Starlink in appearance. The smallest and most affordable offering by the project is a 7-inch portable satellite receiver, priced at $100 with a speed of up to 100 megabytes per second (Mbps).
The second product in the range is higher in cost at $400 and provides 400Mbps of speed for residential services. "This 11-inch design will connect residential customers who need an even lower-cost model, as well as government and enterprise customers pursuing applications like ground mobility and internet of things (IoT)," the company said in a statement posted on the website.
In comparison, SpaceX offerings are currently costlier, with a starting price of $600 for the stationary edition of the Starlink Roam and Residential offerings. Furthermore, SpaceX customers get a speed of about 300Mbps, while business customers get up to 350Mbps.
The third and final offering in the list is meant for commercial and government use with a potential speed of 1 gigabit per second. However, the price of this variant has not been revealed by the retailer.
"Every technology and business decision we've had has centered on what will deliver the best experience for different customers around the world, and our range of customer terminals reflect those choices," Rajeev Badyal, Amazon vice president of technology for Project Kuiper, said in the statement.
Through Project Kuiper, Amazon is planning to create a network of 3,236 satellites in low Earth orbit to provide high-speed internet to regions across the world.
Dave Limp, Senior Vice President of Devices and Services at Amazon, told CNBC that the 19 inches by 30 inches pro model antenna represents a high bandwidth for more demanding customers. A number of enterprise and government applications for the pro model include "oil rigs in the middle of the ocean" and "ships that want lots of bandwidth."
Amazon is expecting to start the mass production of commercial satellites by the end of this year and will begin the rollout sometime in 2024. Customers can expect to begin using the broadband connection by the end of 2024.
Meanwhile, the first two prototype satellites will be launched during the debut mission of United Launch Alliance's Vulcan rocket in May.
Limp expressed confidence in Kuiper satellites to significantly outperform Starlink, with the expected performance capacity to be 1 terabit per second (Tbps) of traffic. The satellites are most likely to have a lifespan of about seven years in space, before they will have to be replaced.
The customer terminals are powered by an Amazon-designed chip codenamed "Prometheus." It is a combination of the processing power of a 5G modem chip often found in smartphones, the capability of a cellular base station to handle traffic, and the ability of a microwave backhaul antenna to support powerful point-to-point connections, as per the company.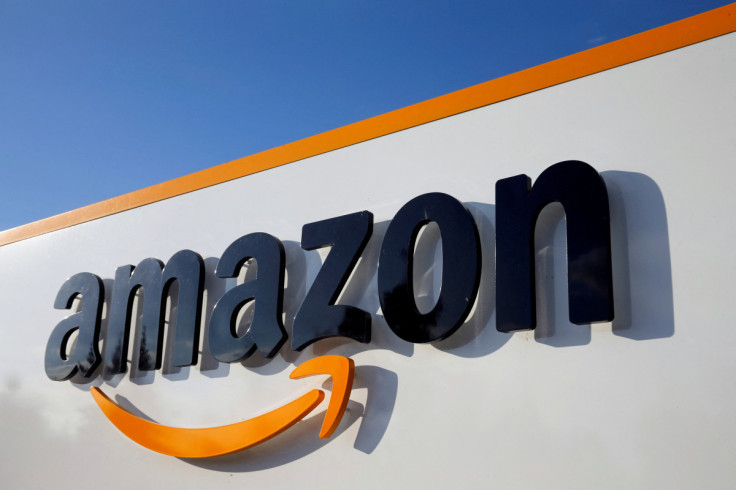 © Copyright IBTimes 2023. All rights reserved.