Amazon Wants To Be Your Game Store: Prime Members Get 20% Off New Releases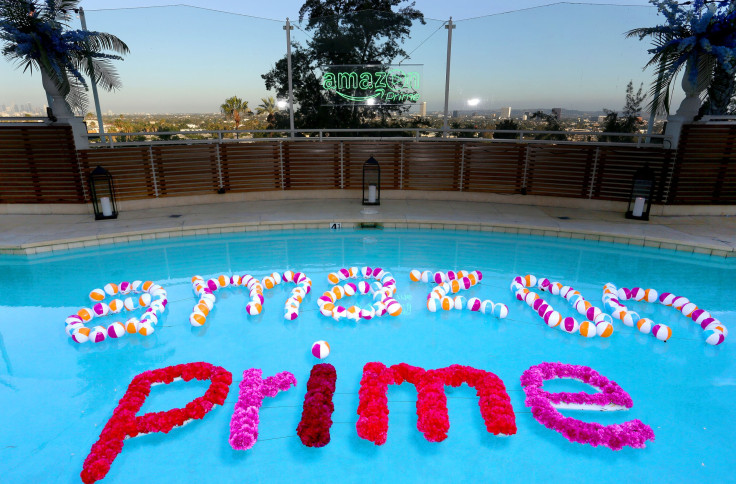 Amazon unveiled a new perk for Prime members Tuesday that will certainly appeal to gamers. Prime members will get 20 percent off video games when they purchase a new release. The deal is an especially good value, considering the release window offered by Amazon to unlock the discount.
Members of Amazon's premium subscription service who preorder a game will get the discount, but the window extends to two weeks after the release date -- so those thinking about buying, say, "Street Fighter V" for the PS4 but not keen to spend $47.99, the price after the discount, before the game is released on Feb. 16 could wait until all the reviews and opinions are in before they make the purchase. The cheaper price could also spur impulse purchases. The discount only applies to the list item, so Amazon will charge the lowest price available.
The discount is only valid for physical video game offers. Prime members who happened to pre-order a game or made a qualifying purchase before Tuesday's announcement will receive the discount. Collector's editions are part of the deal, but not product bundles. The discount is restricted to one item — meaning no multiple copies of "Street Fighter V" that can be bought (and then possibly be re-sold at a profit).
Amazon Prime includes Prime Video — with original series such as "The Man in the High Castle," "Transparent" and "Mozart in the Jungle — streaming Prime Music with offline play and free two-day shipping on eligible items for $99.99 a year. The discount on pre-orders and new releases would serve as a new bonus for members, but could also cut into games-only discounts by Best Buy and Gamestop, according to Polygon.
Best Buy has its Gamers Club and premium Gamers Club Unlocked for $30 for a 2-year membership. These membership programs include points that could be used toward future purchases. The paid Gamers Club Unlocked membership includes 20 percent off new video games and 10 percent off pre-owned games. GameStop has its own free PowerUp Rewards program and the $14.99-a-year PowerUp Rewards Pro. The paid GameStop membership includes additional points, 10 percent off pre-owned games and other bonuses.
© Copyright IBTimes 2023. All rights reserved.