Amazon Will Launch Drone Delivery For California Residents With Prime Air Eligible Items
Some California residents will begin receiving their Amazon deliveries from drones later this year.
On Monday, Amazon announced it plans to use drones for customer deliveries in Lockeford, California. The move will mark the first time the e-commerce company will use drones to deliver packages to customers in the United States.
The Amazon drones will deliver packages to the backyard of Lockeford, California residents. The area is located around 40 miles south of Sacramento.
Once the company begins Prime Air deliveries with the drones, Amazon will analyze feedback to improve its delivery methods before potentially expanding the program.
"Lockeford residents will soon have access to one of the world's leading delivery innovations," California State Assemblyman Heath Flora said in a press release.
"It's exciting that Amazon will be listening to the feedback of the San Joaquin County community to inform the future development of this technology."
The drones are expected to be able to sense objects such as trees and chimneys, which can interfere with deliveries. The drone will also be able to avoid people, animals, and other obstacles to ensure that the package arrives intact.
"It can also detect moving objects on the horizon, like other aircraft, even when it's hard for people to see them," Amazon said. in the statement. "If obstacles are identified, our drone will automatically change course to safely avoid them."
Lockeford residents will be able to sign up for free drone deliveries on thousands of everyday items. Once they place their order, they will receive an estimated arrival time along with a status tracker.
The drone will then arrive at the designated location and descend to the customer's backyard. Once it is at a safe height, it will release the package and ascend back up to the altitude.
Amazon first received approval to use drones in 2020 from the Federal Aviation Administration.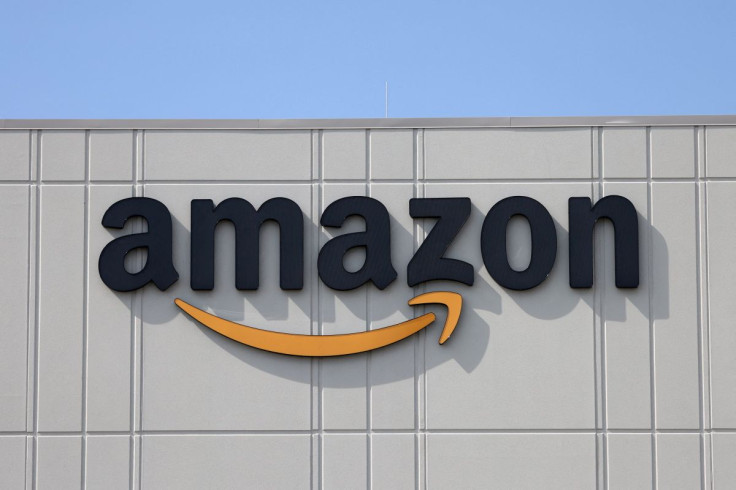 © Copyright IBTimes 2023. All rights reserved.