Amazon Is Turning Into A Tale Of Two Companies
Amazon is slowly turning into a company of two tales: a tale of a company that still grows like a start-up and a tale of a company that begins to look like a middle-aged company.
Once Amazon grew by leaps and bounds across all its business segments, from web services to streaming and e-commerce.
Wall Street liked the narrative. It seemed that its founder, Jeff Bezos, had the "Midas touch." He launched the correct business venture at the right time, sizing up quickly to achieve economies of scale and networking.
That's how Amazon, a dot-com start-up survivor, came to dominate the web service and the e-commerce industries and joined the ranks of the world's largest retailers.
Today, Amazon's web services continue to grow at robust rates, but its e-commerce business is growing at a slower rate. Amazon's web service business grew 30% in the most recent quarter, while its e-commerce business dropped 3%.
Wall Street doesn't like the new narrative.
As a result, Amazon's shares have lagged behind other technology sectors in recent quarters.
What has changed Amazon's narrative?
A couple of things.
One of them is competition from traditional retailers like Walmart, Target and Costco, which have leveraged their extensive store network to ride the new trend of the merging of online and offline retailing. They are coming up with premium royalty programs to hold on to their customers.
"Amazon will have to keep its eyes on Walmart+, which has still maintained the cost of its premium loyalty program for grocery delivery, gas discounts and most recently, Spotify Premium access — while Prime's membership cost has increased," Tom Caporaso, CEO of Clarus Commerce, told International Business Times. "Many other brands have been expanding and evolving their own loyalty programs over the past couple of years to keep up with changing lifestyles, like Lululemon's new two-tiered loyalty program as athleisure needs fluctuate or Nike's integrated loyalty partnership with Dick's Sporting Goods — maintaining sales with brick-and-mortar shoppers while Nike shifts to heavier DTC operations."
Then there's the end of the pandemic lockdowns and the return of shoppers to brick-and-mortar stores.
"Amazon is going through a transition as the pandemic wanes and more consumer preferences are changing once again," Caporaso said. "It's possible that consumers are spending less time at home right now, which could be supported by Netflix's recent loss of subscribers as the world opens up again. Similarly, Amazon saw a decrease in online store sales and streaming services, a stark difference from this time last year."
Meanwhile, food and energy inflation has left little discretionary spending for consumers, affecting retailing across the board.
"Under current economic pressures, no one's getting by without some struggle — regardless if you're an online or offline retailer," Lisette Huyskamp, CMO at Productsup, told IBT. "Even the big players like Amazon are having to look internally and rethink their processes. It's not enough to be the best in a single commerce dimension. You have to be good at marketing and selling your products or services in the physical, digital, and soon, virtual world."
That's a new game for every retailer.
Thus, it's too early to figure out who the winners would be.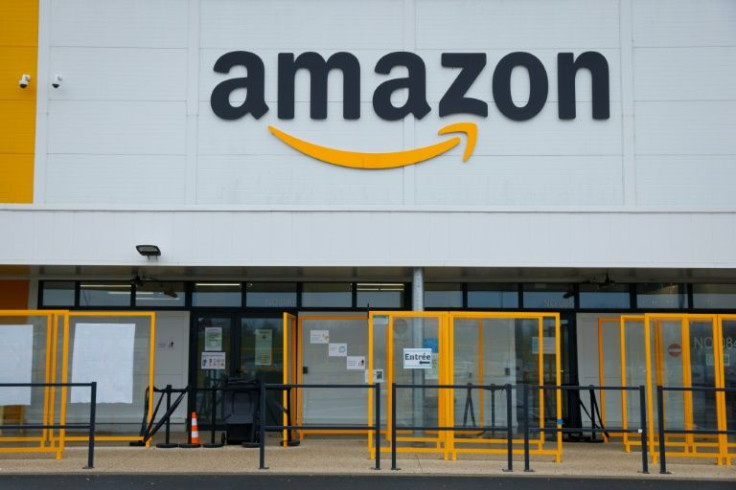 © Copyright IBTimes 2023. All rights reserved.