Amazon.com Boots Apple TV And Google Chromecast From Store Because They Don't Run Prime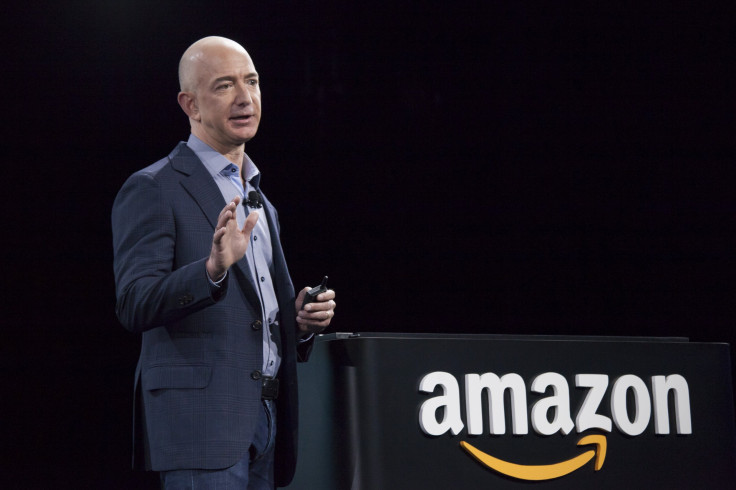 Amazon will stop selling the Apple TV and Google Chromecast, in a move that shocked the tech world Thursday as Amazon pushes its own Prime Video service harder. The huge online retailer said customers could get confused if a product sold through Amazon does not support Prime Video.
"Over the last three years, Prime Video has become an important part of Prime," Amazon said in an email to marketplace sellers seen by Bloomberg. "It's important that the streaming media players we sell interact well with Prime Video in order to avoid customer confusion."
Amazon is the world's largest online retailer, so the move could crimp sales of the Apple and Google devices. Research from eMarketer states that in 2014, 13.1 percent of connected TV users in the U.S. were using a Chromecast, while 13.5 percent were using an Apple TV. While there were only 113.9 million U.S. Internet-connected TV users in 2014, that number is projected to balloon to more than 200 million by 2019.
Amazon will continue to sell Rokus, Playstations and Xboxes, which all support Prime Video and are therefore exempt, as well as its own Fire TV device. New listings for the Apple TV and Chromecast will not be allowed and any current listings will be removed Oct. 29.
Google announced a new version of the Chromecast this week that promises faster connection speeds, a new design, and a price point that undercuts Amazon's Fire TV Stick by $5. Meanwhile, Apple is gearing up to launch a new version of the Apple TV in November with Siri support and a touchpad remote. Once described by Steve Jobs as a "hobby" product, it is now classed as a serious part of the Apple lineup and includes a link to purchase the device on the Apple.com homepage.
Apple will allow developers to sell apps through a new tvOS App Store on its new device, while Chromecast supports video streaming from apps on smartphones.
© Copyright IBTimes 2023. All rights reserved.
FOLLOW MORE IBT NEWS ON THE BELOW CHANNELS