Amazon.com Inc (AMZN): Are More Businesses Threatened By The Retail Giant's 'Showrooming' Practices? [VIDEO]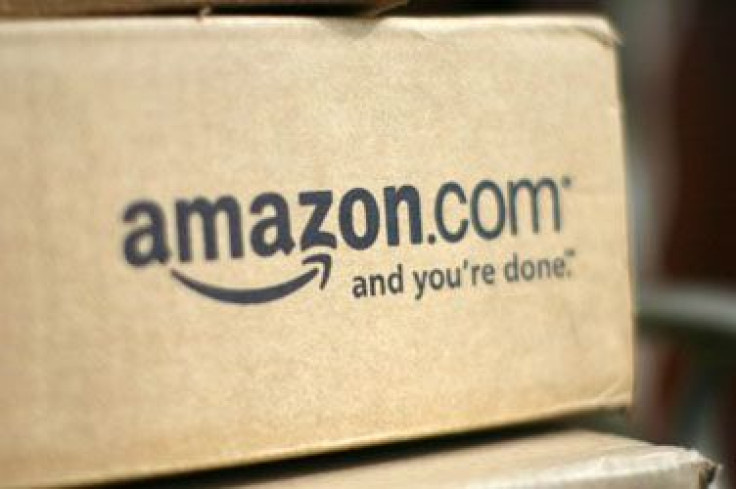 So far this 2013 holiday shopping season, e-commerce sales have greatly outperformed sales growth at brick-and-mortar stores. Analytics firm ComScore Inc. reported that U.S. online sales rose 17.3 percent on Thanksgiving and Black Friday. Meanwhile, online shopping soared on Cyber Monday toward a single-day record as Amazon.com Inc. (NASDAQ:AMZN) came out on top, followed by eBay Inc. (NASDAQ:EBAY), Wal-Mart Stores Inc. (NYSE:WMT), Best Buy Co. Inc. (NYSE:BBY) and Target Corporation (NYSE:TGT).
In November, electronics corporation Best Buy warned ahead of Black Friday and Cyber Monday sales that holiday promotions could hurt its fourth-quarter margins. Best Buy, along with other retailers, such as Wal-Mart, announced they would match prices in order to fight the "showrooming" phenomenon, which refers to the practice of examining merchandise in a brick-and-mortar store without purchasing it, and instead shopping online to find a lower price for the same item.
IBTimes Media and Culture Reporter Christopher Zara discussed with International Business Times his article, "Amazon.com and Retail: Predatory Pricing, Bully Tactics Squeezing Competition, Retailers and Small-Business Advocates Say," which analyzes how the Internet giant has benefited from "showrooming," and how brick-and-mortar retailers are affected by its business practices.
© Copyright IBTimes 2023. All rights reserved.