Amazon.com Inc Sues Four Websites, Including 'Buy Amazon Reviews' To Stop Alleged Fake Product Reviews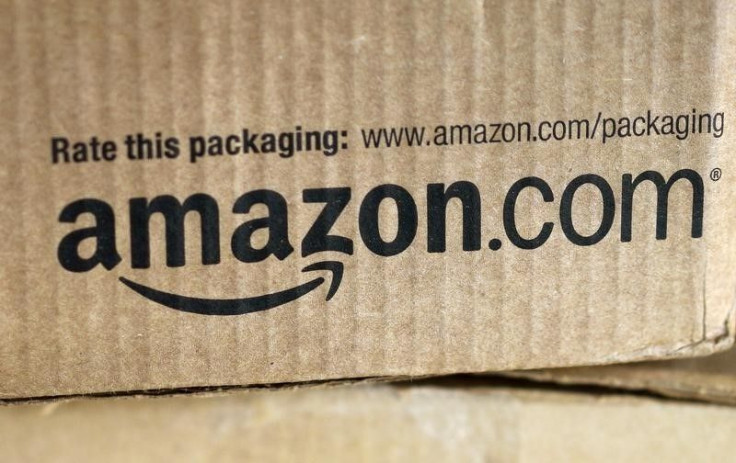 Amazon.com Inc. is suing four websites to stop fake reviews on its site. A very small minority of sellers and manufacturers attempt to gain unfair competitive advantages by creating false, misleading and inauthentic customer reviews for products on Amazon.com, the online retailer said in a complaint filed Wednesday in King County Superior Court in Washington state.
The suit is against Jay Gentile, a California man who allegedly runs buyazonreviews.com, as well as unnamed operators of buyamazonreviews.com, bayreviews.net and buyreviewsnow.com, according to the complaint.
The suit says the operators of the sites offer Amazon sellers the ability to purchase fake 4- and 5-star customer reviews of their products. However, Amazon said the defendants are misleading customers and tarnishing Amazon's brand for their own profit and the profit of a handful of dishonest sellers and manufacturers.
"While small in number, these reviews threaten to undermine the trust that customers, and the vast majority of sellers and manufacturers, place in Amazon, thereby tarnishing Amazon's brand," the Seattle-based company said in the complaint.
In an attempt to avoid Amazon's detection systems, defendants arrange for fake reviews to be posted intermittently, through what they refer to as a "slow drip," the complaint said. Prices for the defendant's reviews vary, but often range from $19 to $22 per review.
Although the defendants claim that the reviews will be "unbiased" and done by "an actual person who has tried your product," those claims generally are false, Amazon said. Defendants knowingly arrange and sell false, misleading and inauthentic reviews by individuals who have never tried the product at issue, the company added.
Amazon is seeking damages, including improper use of the Amazon name, and is requesting an accounting of the alleged profits received by the defendants from selling the fake reviews.
© Copyright IBTimes 2023. All rights reserved.