Feds Uncover Amazon Marketplace Price-Fixing Scheme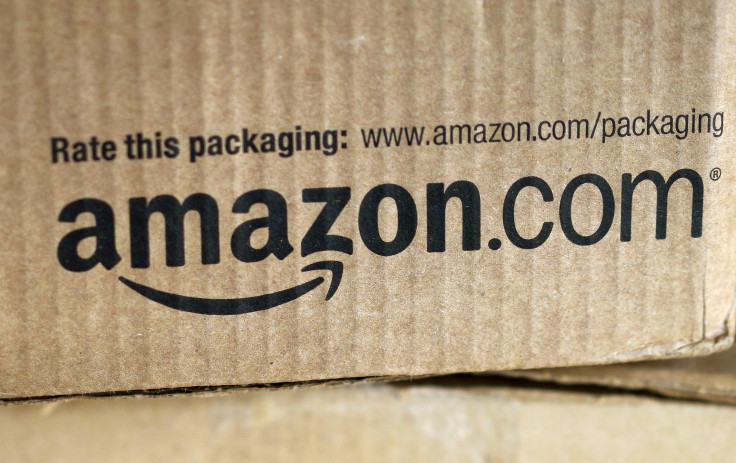 An Amazon Marketplace seller is being prosecuted for price-fixing in what the U.S. Department of Justice called the first prosecution to target e-Commerce on Monday. David Topkins was charged under federal antitrust law for fixing the prices of posters online with a number of other sellers.
Topkins pled guilty to conspiring to fix the prices of posters sold on the Amazon Marketplace -- the online retail giant's own eBay-competitor -- from September 2013 to last January, according to Reuters. He allegedly built a custom software to determine price changes based on which posters were popular, and determined price changes that he shared with other Marketplace sellers.
Topkins will avoid a maximum 10-year prison term and $1 million fine if his deal is approved. Topkins shared information about sales to determine prices among a number of other vendors to fix prices, violating the Sherman Act, according to the Justice Department. The federal antitrust law prevents the merchants colluding to sell items at "non-competitive" rates.
"We will not tolerate anticompetitive conduct, whether it occurs in a smoke-filled room or over the Internet using complex pricing algorithms," Bill Baer, assistant district attorney for the Justice Department's antitrust unit, said in a press release. "American consumers have the right to a free and fair marketplace online, as well as in brick and mortar businesses."
The Amazon Marketplace competes with eBay Inc. by allowing third-party sellers to offer goods on Amazon's site for a fee. It is separate from Amazon's regular business, where the company directly sells goods to consumers. The Seattle, Washington-based e-commerce giant was not charged in the price-fixing scheme.
© Copyright IBTimes 2022. All rights reserved.
FOLLOW MORE IBT NEWS ON THE BELOW CHANNELS