Amnesty International Calls Saudi Justice System 'Faulty,' Criticizes High Execution Rate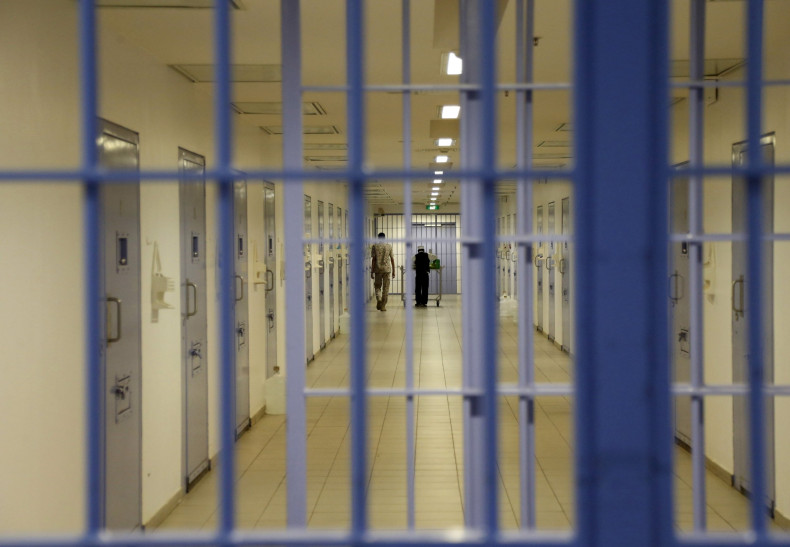 Saudi Arabia executed one person in every two days on an average in less than a year, Amnesty International said in a report Tuesday. The London-based organization released a report, titled "Killing In the Name of Justice: The Death Penalty in Saudi Arabia," in which it claimed that 175 executions had been carried out in Saudi Arabia from Aug. 2014 to June 2015.
According to the 43-page report, the Saudi regime executed 102 people between January and June 2015. There were 83 executions in 2014. The report also says at least 2,208 people have been executed in Saudi Arabia from January 1985 to June 2015.
Said Boumedouha, acting director of Amnesty's Middle East and North Africa program, called the Saudi justice system "faulty" and claimed that Saudi courts give death sentence to people for witchcraft, apostasy and adultery. The regime follows strict Islamic laws, which order execution for drug smuggling, rape and murder as well.
Iranian news agency Press TV has reported that Saudi authorities execute people for such crimes even if those are committed before the person reaches 18. According to an earlier Amnesty report, Iran is believed to have executed around 700 people in the first six months of 2015. Tehran, however, officially declared that the number was 246.
The Guardian reported that Indonesia decided in May that it will not send any more domestic workers to 21 countries in the Middle East. The decision was made after two Indonesian women, Karni binti Medi Tarsim and Siti Zainab, had been executed by Saudi authorities in April. The women were found guilty of murder.
According to 2014 estimates, Saudi Arabia has the third highest execution rate while the top two positions are held by China and Iran. Iraq and the United States come fourth and fifth consecutively.
© Copyright IBTimes 2022. All rights reserved.