Anika Noni Rose Teases Disney 'Princess And The Frog' Restaurant Idea Amid Splash Mountain Redo
When Disneyland and Walt Disney World's Splash Mountain rides eventually receive their "The Princess and the Frog" movie makeovers, actress Anika Noni Rose hopes a restaurant based on the 2009 animated film will follow suit.
Following the announcement that both U.S. Disney parks plan to renovate its Splash Mountain attractions to incorporate a "The Princess and the Frog" theme, Rose, who voiced the main character Princess Tiana in the film, has revealed her desire to see the theme park expand on its plans.
The new attraction is expected to transform the classic log flume ride into a reimagined trip down the bayou featuring a new backstory for Princess Tiana. Although the structure of "The Princess and the Frog" ride mainly falls on Disney's Imagineers, Rose previously told People that she has received messages from fans who want to sit down at Tiana's restaurant.
"People keep asking me like I'm in charge of making the restaurant. I'm like, 'One thing at a time!' But people are excited," she told the publication.
However, Rose admitted that she too wants Disney to give guests the opportunity to get a taste of New Orleans.
"I have dreams of them partnering with Café du Monde on some real deal beignets, having some fantastic shrimp and grits and king cake during Mardi Gras season," she explained. "And the occasional second line (brass band procession) through the joint. Basically all the things I love."
Rose's comments come after an online petition earned tens of thousands of signatures in support of Disney axing Splash Mountain. The ride, which is based on the 1946 movie "Song of the South," has been criticized for having racist undertones.
In seeming response to the petition, Disney announced on June 25 that a Splash Mountain makeover had been in the works since 2019. The company has yet to announce a timeline regarding when renovations will take place.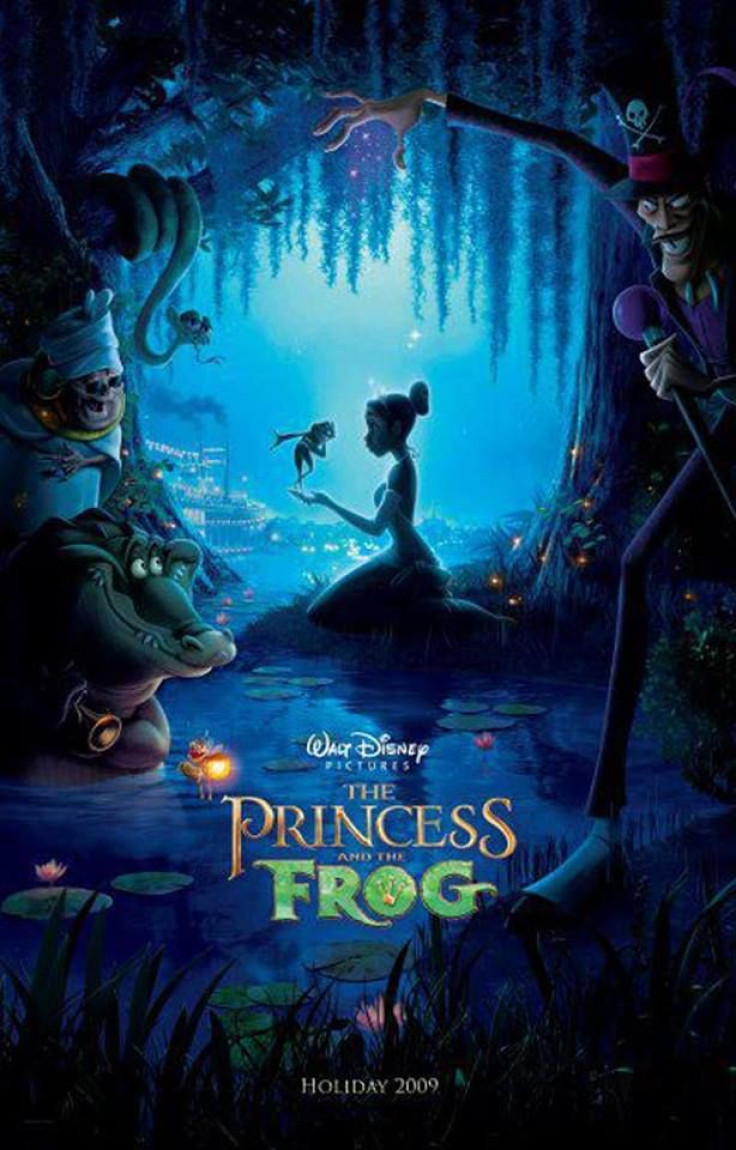 © Copyright IBTimes 2023. All rights reserved.