Another Top Drug, Aspirin, No Longer Recommended For Heart Attack Prevention
Another popular maintenance drug for preventing heart attack and stroke is now being questioned after a study revealed that it might be causing more harm than good to elderly patients.
According to new guidelines from the American College of Cardiology, adults over the age of 70 shouldn't be popping the pill daily anymore as it increases the risk for hemorrhage and leads to higher all-cause mortality.
In the published guidelines, low-dose aspirin should be used sparingly as a means to prevent stroke and heart attack in people over 70 and those without any heart-related diseases. Aspirin is an anticoagulant and is known to prevent platelets from clotting and creating blockages in the arteries. A dose of 75 to 100 mg daily is recommended for those who previously had a cardiovascular episode or those diagnosed with the disease.
Some of the cautionary issues highlighted are bleeding and gastrointestinal distress, particularly in the elderly. Dr. Roger Blumenthal, a member of the guidelines committee and a volunteer expert for the American Heart Association, aspirin should no longer be considered an automatic maintenance drug for those who have never had a heart issue. He stressed that the risks far outweigh its benefits for such individuals.
Blumenthal said that it is more important to change lifestyle and dietary habits, alongside regular physician consultations, to manage blood pressure, cholesterol and blood sugar. If a person is already in the habit of taking aspirin daily as a preventive measure, it's best to consult a doctor for the best way to quit it, as suddenly stopping can also come with its own set of risks. In fact, a 2017 research by Swedish scientists found that those who suddenly stopped taking aspiring had become 37 percent more at risk for stroke and heart attack.
The ideal diet for preventing cardiac events include avoiding tobacco, including secondhand smoke and vaping, exercising regularly, and eating only healthy foods.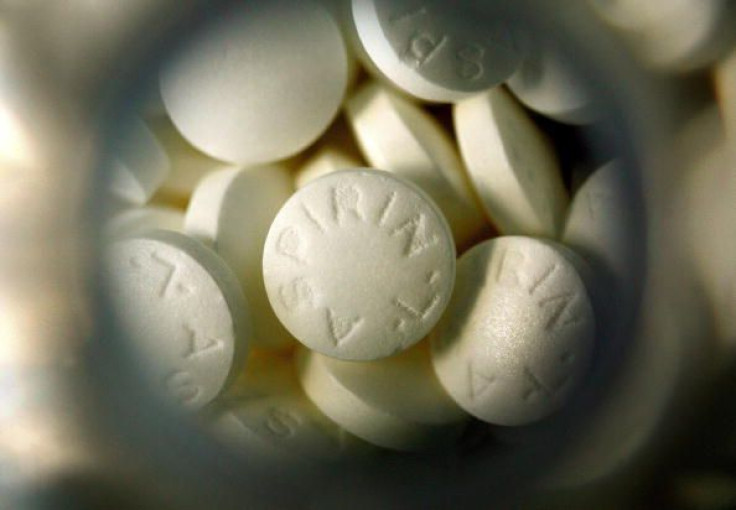 © Copyright IBTimes 2023. All rights reserved.