Anthony Shadid Honored with Polk Award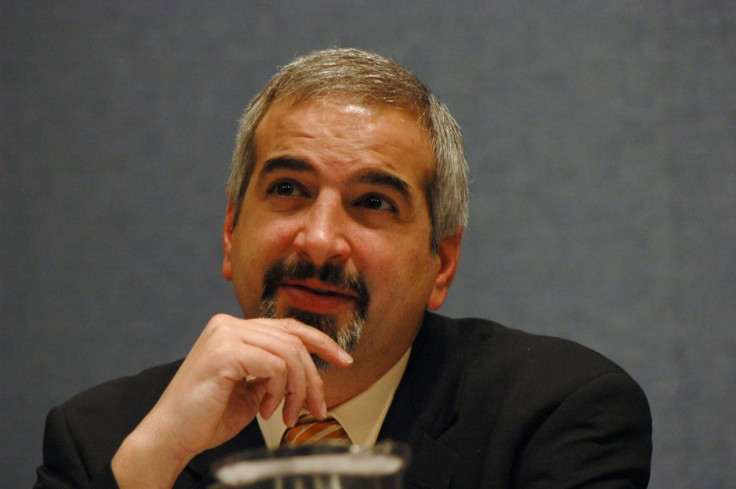 Anthony Shadid has been posthumously honored wih the Polk Award for his long career of valorous and wholly excellent reporting in the Middle East, according to the New York Times.
Shadid died this past Thursday while on assignment in Syria, apparently from an asthma attack. He won two Pulitzer prizes during his career with the Washington Post and the New York Times. He also won a Polk award in 2008 for his reporting. Other honorees this year included a 24 year old reporter covering the sexual abuse scandal at Penn State and C.J. Chivers of the New York Times who unveiled the Qaddafi regimes use of internationally banned cluster bombs in the time before his ouster in 2011.
© Copyright IBTimes 2023. All rights reserved.