AOL Inc. (AOL) Q1 Revenue Hits $625M, Beats Street On Ad Technology Push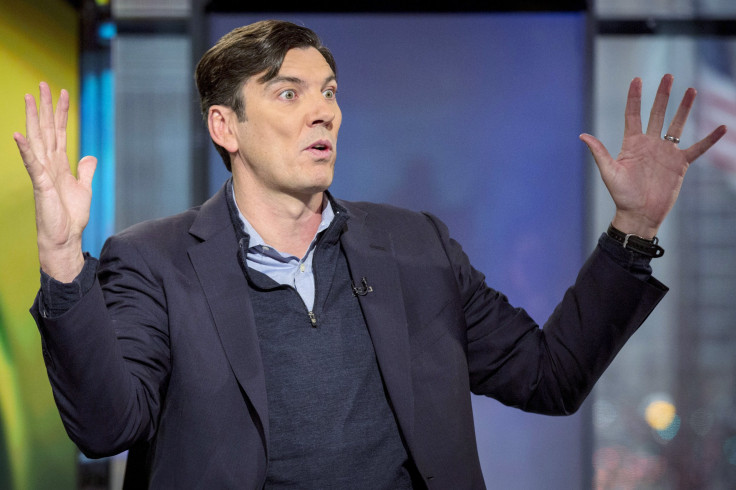 AOL stock was up in premarket trading after the company reported its most recent earnings on Friday. For the first quarter in 2015, ending March 31, AOL posted revenue of $625.1 million, which works out to an adjusted earnings per share of $0.34. AOL slightly beat analyst revenue estimates, which hovered around $600 million.
However, net earnings fell from the year-ago period to $7 million, which comes out to seven cents per share. In the first quarter of 2014, AOL posted $9.3 million in net revenue, or 11 cents per share.
AOL's programmatic advertising business sells ads on third-party sites not owned by AOL, and it's the only one of AOL's three main businesses that continues to grow. Although the company competes in this sector with giants like Google and Yahoo, it appears that AOL's ad technology is having a good deal of success, growing 80 percent over last year and accounting for 45 percent of AOL's total advertising revenue.
Last month, AOL introduced a new ad product called One, which consolidates many of its programmatic products under one name. "AOL grew its consumer base strongly and saw continued strength in video, mobile and programmatic advertising," CEO Tim Armstrong said in a statement.
AOL's other businesses continue to contract. AOL has over 2.1 million legacy dial-up subscribers, who pay an average of $20.83 per year for their service, but the total number of paying subscribers is down 11 percent from last year. Visitors to AOL-owned sites, which include Huffington Post and TechCrunch, were also down year over year, from 114 million in the first quarter of 2014 to 107 million in the most recent quarter.
Based on the strength of its programmatic business, AOL might end up being an attractive acquisition or candidate for a merger. It was rumored earlier this year that Verizon might be interested, and last year an activist investor told Yahoo that it should consider purchasing AOL. But with a few more quarters like this one, AOL could end up being a little too expensive.
© Copyright IBTimes 2023. All rights reserved.
FOLLOW MORE IBT NEWS ON THE BELOW CHANNELS