API Lanches Public Workshops About Hydraulic Fracturing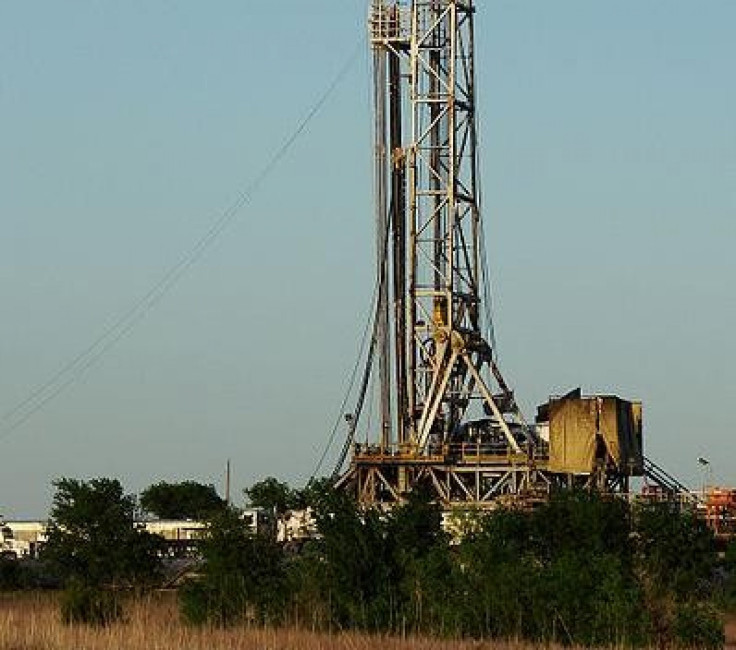 The American Petroleum Institute, starting Tuesday, will be hosting a series of public workshops around the country the goal of which is to educate lawmakers, members of the public and various associations on shale gas and hydraulic fracturing.
The workshops will take place, according the the API, in regions where hydraulic fracturing is conducted and where there are known shale gas reserves. The first session took place in Pittsburgh last fall, and demonstrated to participants how the natural gas and oil industries keeps itself accountable.
These workshops emphasize the importance of our standards and certification program, demonstrate how states are successfully regulating hydraulic fracturing, and examine where we can improve, said API President Jack Gerard. These are serious issues, and the industry is committed to moving forward with responsible development of our nation's energy from shale.
Coming workshops are planned in Little Rock, Ark.; Raleigh, N.C.; Annapolis, Md.; Trenton, N.J.; Charleston, W.Va.; Columbus, Ohio; Lansing, Mich.; Albany, N.Y.; Fort Worth, Texas; Oklahoma City; San Antonio; Denver; Bismarck, N.D.; Billings, Mont.; and Cheyenne, Wyo., according to API.
The workshops are being held as the API is leading a national public relations effort, in advance of the 2012 presidential election, to promote domestic sources and natural deposits of energy and lobby for what Gerard has called a course correction in the nation's energy policy.
People wishing to participate must RSVP with the API, but participants are on an invite-only basis.
© Copyright IBTimes 2023. All rights reserved.
FOLLOW MORE IBT NEWS ON THE BELOW CHANNELS