Apple AirPlay 2 Support Coming To These Speakers And Receivers
AirPlay allows users to share media such as videos, photos and music from their Apple devices to other devices including the Apple TV, as well as non-Apple devices such as smart TVs and speakers. This feature allows Apple fans to listen to their favorite music on their favorite audio device.
Apple has decided to expand AirPlay's compatibility with other devices and released AirPlay 2 earlier this year. The result is that more devices from popular brands such as Pioneer, Harman Kardon, Bose and Sonos feature support for AirPlay 2, Apple Insider noted.
Today, more devices added support for AirPlay 2, 9To5Mac reported. Naim, a British hi-fi audio specialist, announced that three of its network streamers – the high-end ND 555, NDX 2, and the lower-end ND5 XS 2 – will add support for the Apple feature via a free over-the-air update. Here's a quick look at the three devices:
ND555
The ND555 is a reference network player the company considers as "simply the best source component" it has ever developed. It features a 40-bit SHARC processor with advanced signal processing, a suspended brass sub-chassis that works to isolate sound-critical circuits from vibrations, and the best external power supply from Naim.
NDX 2
The NDX 2 is a versatile and upgradeable piece of network streaming equipment that boasts of world-class performance. It features support for a broad range of music formats and allows users to stream audio files at up to 32bit/384KHz resolution from various sources. It's a highly-acclaimed streamer that received rave reviews from users and has been awarded five globes by Hi-Fi World magazine.
ND5 XS 2
The ND5 XS 2 is Naim's entry-level network player designed to introduce people to the world of music streaming. It features carefully selected and matched parts, including an oversized toroidal transformer and decoupled PCB boards. Naim promises that this piece of audio machinery will deliver natural, engaging sound quality from whatever source the music comes from.
Naim sells the ND555 for $24,698, the NDX 2 for $5,999, and the ND5 XS 2 for $2,799. Those who want premium sound quality and are looking for the best audio streaming device to use with AirPlay 2 have some of the best options from Naim.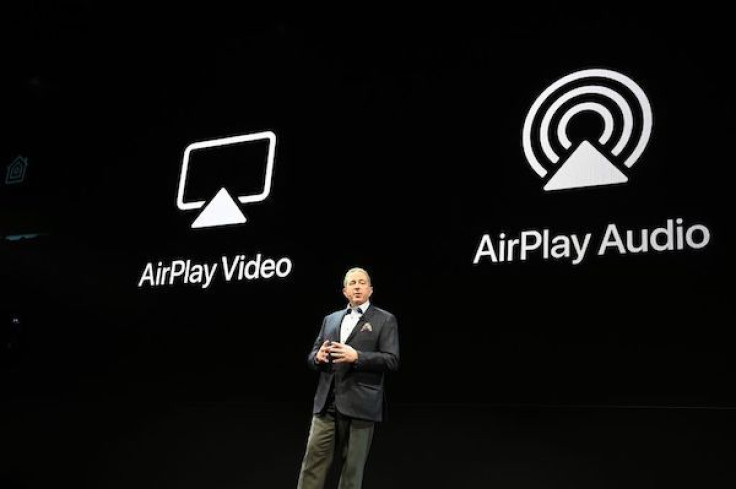 © Copyright IBTimes 2023. All rights reserved.