Apple Is Amazon's Biggest Customer, Spends Over $30M Per Month On AWS
iPhone maker Apple and Amazon may be business rivals. But many may not know that Apple is a top customer of Amazon's cloud services known by the name Amazon Web Services.
According to the latest data from the past quarter, Apple is paying an average $30 million a month to Amazon and the payout is growing every year as the use of Amazon's servers is up.
Apple's surging cloud bill is an indication of the dedicated online service it is offering on products like iCloud.
According to a filing, more than one billion Apple devices are in use in a month. That exerts huge demands of considerable computing and storage requirements on Apple.
The strategy of outsourcing cloud services
Apple also gives the cloud business to smaller third-party providers as well along with big providers such as Amazon Web Services and Google. Microsoft has also provided a cloud service to Apple in the past.
Although Apple revealed in the past it has been using AWS for iCloud storage it never officially disclosed that other Apple services are also leveraging AWS or third-party clouds.
Rising cloud service bill
At the rate of $30 million a month, Apple's AWS bill for the whole year would cross $360 million. This is up from $350 million it spent in 2018.
Recently, Apple signed an agreement that makes a commitment to spend $1.5 billion on AWS in the next five years.
The latest fiscal showed Apple spent $30.94 billion toward operating expenses.
However, Apple is also building up own data center capacity: In January 2018, Apple earmarked a budget of $10 billion for data centers in the U.S. with half the amount going to be spent in 2019.
As far as Apple's business with Amazon is concerned, the interesting point is that the expanding business association is in spite of their competition in many areas.
In the online video market, they are soon-to-be-rivals. In artificial intelligence, streaming music, and smart home products they are already in direct competition.
According to analysts, Apple's ongoing transformation into a service provider and entertainment giant will amplify the cloud expenditure.
Apple's focus is shifting to software services ranging from Apple Music, iCloud to TV Plus video and News Plus magazine services.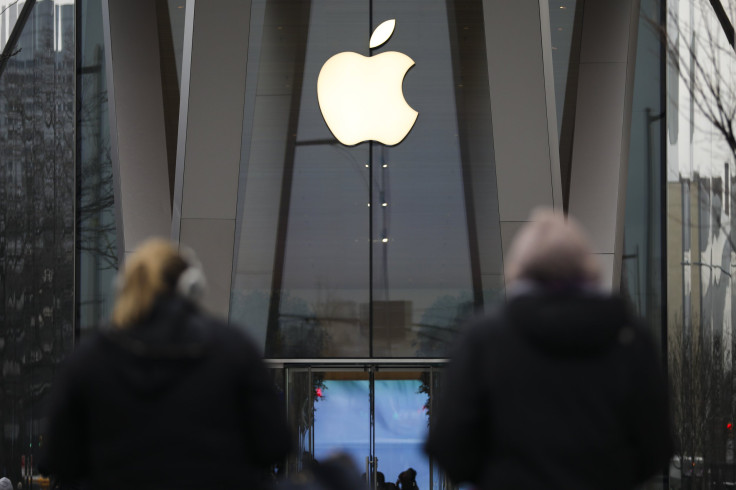 Amazon Web Services is the company's cash cow
For AWS, Apple is not the only top customer. In fact, AWS makes more money from other companies even if they may not be in the size of Apple.
There are customers such as Adobe, Capital One, Intuit, Lyft, and Pinterest paying hefty amounts to AWS.
Lyft will be paying AWS at least $300 million for cloud services by the end of 2021, while Pinterest has committed at least $750 million on AWS for the next six years.
For Amazon, AWS offers an average of 11 percent of the total annual revenue, and 59 percent of the parent company's operating income. In 2018, AWS posted $25.66 billion in revenue.
© Copyright IBTimes 2023. All rights reserved.