Apple Delaying iPhone SE 2 Release Due To Coronavirus Outbreak?
KEY POINTS
The current outbreak of Coronavirus in China might affect the production of the iPhone SE 2
Apple is said to plan to reveal the new affordable handset in March this year
The current 2019 nCoV situation in China, however, might delay mass production
The current Coronavirus outbreak in China may affect Apple's iPhone production, reports say. One particular model that might get delayed due to the spread of the virus is the iPhone SE 2. Is this true? How will the virus affect its production?
Anonymous sources, speaking to the Nikkei Asian Review, said Apple has already asked its suppliers to produce up to 80 million iPhones in the first half of 2020. This number is about 10 percent higher than the number of iPhones that Cupertino asked its suppliers to produce last year.
Included in the 80 million iPhones are 15 million units of a "new cut-price model" that Apple plans to unveil later in March, Nikkei said. This affordable model is, as per earlier reports, is believed to be the successor to the iPhone SE.
Despite Apple's optimism, however, an unnamed supply chain executive told Nikkei that the outbreak of the 2019 Novel Coronavirus, or 2019 nCoV, is seen to affect the production of the iPhone SE 2. "The [coronavirus] situation in China could affect the planned production schedule," the source said.
How will the 2019 nCoV situation affect iPhone SE production, and Apple's sales? Here's a quick look:
Delays in the start of production
Two of Nikkei's sources said Apple is planning to start the mass production of the cut-price iPhone model in February. The planned production schedule, however, might be changed and moved back to a later date due to the spread of the virus.
Suppliers are concerned about the virus
Apple and some of its suppliers are seen as more "aggressive" this year compared to the previous year. The virus, however, is seen to affect the production of Cupertino's devices nonetheless.
Apple partner Foxconn, for example, is worried that the virus might affect its workers. Previous reports said the manufacturing company has already warned its workers who went home to Taiwan for the Chinese New Year to stay there and avoid returning to its Wuhan plant.
The virus is also seen to affect China's economy, particularly its slow economic growth rate. Worries over the virus is seen to affect the number of consumers who will brave the streets to purchase devices, including iPhones.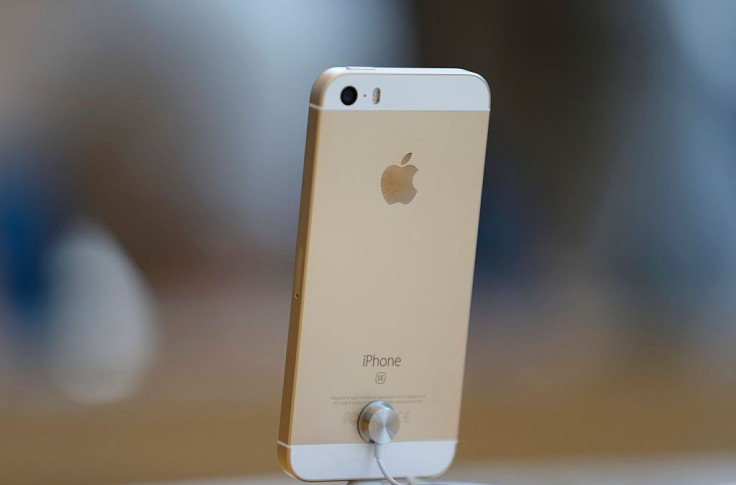 © Copyright IBTimes 2023. All rights reserved.
FOLLOW MORE IBT NEWS ON THE BELOW CHANNELS