Apple iPhone 5S Release: Initial Shipments May Be Limited To 3M-4M In Q3 Due To Low Fingerprint Sensor Yield Rates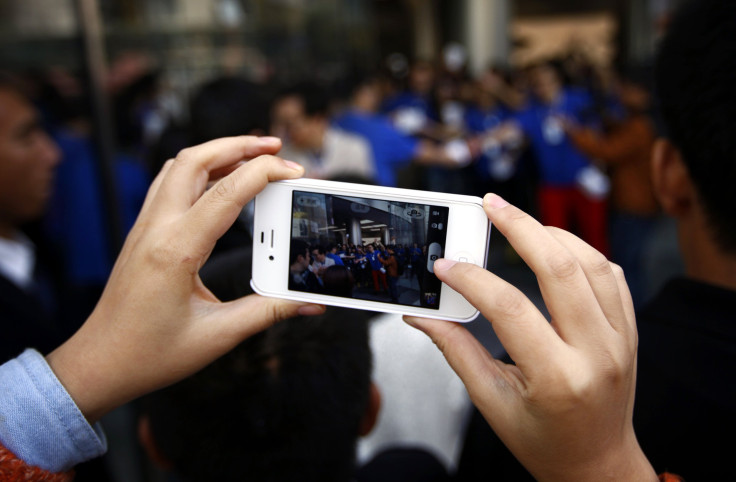 Hot on the heels of reports saying Apple (NASDAQ:AAPL) will release the iPhone 5S at a media event on Sept. 10, a new report surfaced on Monday, claiming that production delays of fingerprint sensors could affect initial shipments of the next generation iPhone.
According to earlier estimates, Apple was expected to ship 10 million units of the iPhone 5S in the third quarter of 2013, but low yield rates of the fingerprint sensor could hamper the iPhone 5S' release and the company is likely to end up shipping only three million to four million units of the smartphone during the period, Digitimes reported.
Although the mass production of the iPhone 5S' fingerprint sensor was scheduled to begin at the Taiwan Semiconductor Manufacturing Company, or TSMC (NYSE:TSM) in May, the company delayed it due to certain issues that came up while integrating iOS 7 and the fingerprint chips, according to Digitimes, and due to a low yield rate at packaging firm Xintec, which is a TSMC subsidiary.
The Digitimes report said that a team, composed of engineers from both Apple and TSMC, has been sent to Xintec to assist its staff in ramping up the yield rates for the fingerprint sensors, and the supply chain is now expected to be able to start volume production of the fingerprint chips by the end of August.
The report also noted that production of the iPhone 5S is likely to go up to 28 million units to 30 million units in the fourth quarter of this year, thanks to a sufficient supply of fingerprint chips.
A report by 9to5mac said the shipment shortage reports, such as the one in question, which precede the actual announcement of the product, often turn out to be insignificant. According to the report, Apple must have "redundant" suppliers for components, and TSMC may only be one of those.
In addition to the fingerprint-sensor technology, the iPhone 5S is also expected to feature a faster processor, an improved iSight camera and the latest iOS 7 operating system.
Rumors also have it that the new iPhone will be available in a golden color option, and that the rear camera of the handset would remain at eight megapixels, but it would feature a wider f/2.0 aperture, which will help capture more light while taking photos.
© Copyright IBTimes 2023. All rights reserved.