Apple iPhone 6 Models With A Sapphire Display Could Be Extremely Expensive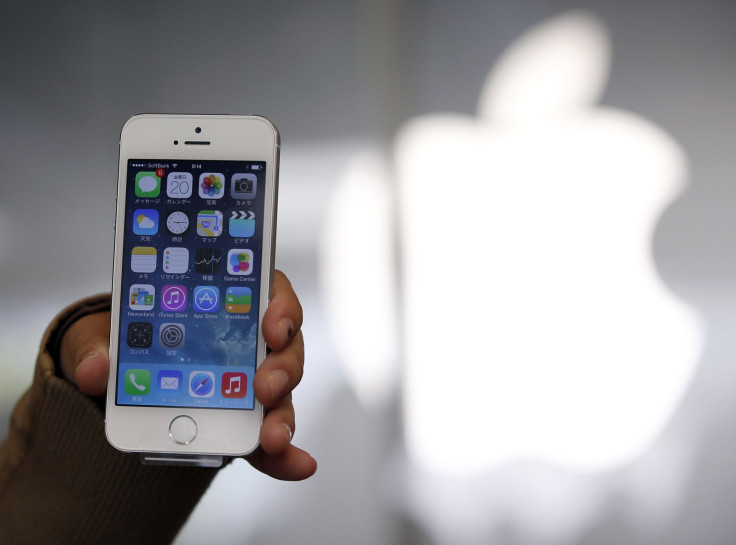 Consumers may have to shell out extra money if they want the highest-quality model of the upcoming iPhone 6.
Apple Inc. (NASDAQ:APPL) is believed to be producing its own displays for the iPhone 6 made of sapphire; however, several analysts suggest that not all models of the new iPhone 6 will have the new displays. According to reports out of Korea, Apple may not be able to get enough sapphire to produce displays for all iPhone 6 models in time for its prospective September release and the following Christmas season. The Cupertino, California-based company may resolve this issue by only installing sapphire displays on only its high-end iPhone models.
"Apple's sapphire material supplier, GT Advanced Technologies, appears capable of producing the glass for around 45 million smartphones," Brian Huh, a senior analyst at NPD DisplaySearch, said during a recent conference hosted by the research firm.
The iPhone 6 is expected to be available in 32GB and 64GB internal memory models and Huh believes that Apple's 64GB iPhone 6 will be the model to have a sapphire screen. Smartphones with larger memory capacities tend to be more expensive; there is a $100 difference in price between the 32GB and 64GB models of the current iPhone 5s. The addition of Apple's self-made sapphire screen could further increase the price of iPhone 6 models. Additionally, analysts at JP Morgan securities believe that Apple will introduce an iPhone 6 model with 128GB of internal memory, which would be the model to have a sapphire display.
The demand for the iPhone 6 is expected to be much greater than that of the iPhone 5s, which reportedly sold 51 million units during its first full quarter of availability. According to the Taiwanese publication Business Weekly, Apple has ordered 68 million units of the iPhone 6 in preparation for initial demand.
The displays of older iPhones are made of Corning Inc. (NYSE: GLW) Gorilla Glass. However, Apple is now taking an increasing number of steps toward self-sufficiency and relies less on third-party suppliers to make its device components. Earlier this year, Apple announced plans to build a sapphire manufacturing facility in Mesa, Arizona, and it filed a sapphire-related patent with the U.S. Patent and Trademark Office; these reports fueled rumors that the iPhone 6 would have a sapphire screen.
Apple already uses sapphire in various iPhone components, including camera lenses and home buttons, because of the material's high quality and durability, YouTube content creator Marques Brownlee explained in a recent video. In that video he presented a display panel he said is the sapphire display for the iPhone 6. Brownlee demonstrated how the glass could be scratched, scraped and stabbed with a knife or keys without being damaged.
Recently, Corning has taken an offensive stance on the sapphire iPhone 6 display rumors, even though they have not been confirmed by Apple. The glass maker recently shared on its website, a video comparing the strength of Gorilla Glass to that of sapphire glass to demonstrate its argument that Gorilla Glass is superior.
The iPhone 6 is also expected to have a display that is 4.7-inches in diameter, which is much larger than displays on any previous iPhone model.
© Copyright IBTimes 2023. All rights reserved.