Apple iPhone 6s Release Update: Apple Might Finally Ditch 8 MP Camera For Improved 12 MP Sensor, Alongside Other Killer Specs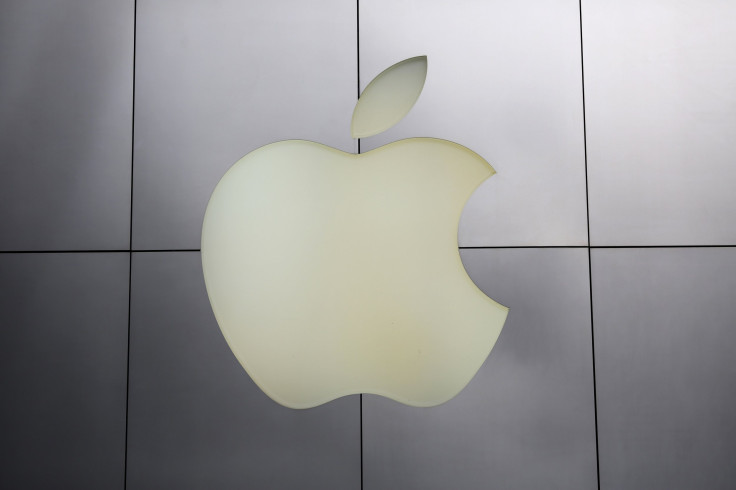 According to a new report, Apple is apparently working to add a substantial feature change specific to the camera unit of the iPhone 6s. Reportedly, the megapixel count on the upcoming iPhone will be bumped to 12 MP instead of the 8 MP seen in the current-generation iPhone 6.
Based on the update made in the Chinese social networking site Weibo, Kevin Wong, an IHS China analyst, has reportedly shared his views about the Apple iPhone 6s. The iPhone camera feature has not seen any over-the-top alterations in the past few years. Right from the iPhone 4s released in 2011, the 8 MP unit has apparently been a constant companion for the iPhones released thus far. Therefore, if this analyst's predictions come true, the iPhone 6s will be the first handset to go through a complete overhaul of the camera configuration with significant increase in the megapixel count, notes Business Insider.
On the other hand, readers should note that, even though the megapixel count has not been touched for a long time, Apple has enhanced and tweaked the camera software on every iPhone version released so far. To be specific, the tweak reportedly includes "making the individual megapixel larger," in order to provide high-quality image, although the megapixel count is relatively less when compared to flagships from other original equipment manufacturers like Samsung and LG.
Looking back at the history, the Apple iPhone 5s is apparently the first device to feature the enlarged megapixels in its camera unit i.e. from 1.4 microns to 1.5 microns. In comparison, the Samsung Galaxy S4 released during the same time period comes with reportedly 1.12 microns. Apart from improving the size of the megapixel, Apple has also introduced optical image stabilization (OIS), which has the capability to prevent jittery/shaky images and an enhanced autofocus feature.
In the meantime, the well-known KGI Securities analyst Ming-Chi Kuo reportedly said the next iPhone i.e. iPhone 6s will sport a 12 MP camera unit, in addition to a new design and support for Force Touch technology. Notably, the Force Touch aspect is not new to the tech giant as the Apple Watch and the new MacBook 2015 use this technology.
In addition to the camera changes, other key iPhone 6s specifications include 2 GB of RAM, a strengthened chassis and an improved Touch ID fingerprint scanner, notes Cult Of Mac. Unlike last year, the upcoming device will apparently be an incremental upgrade. Lastly, the Apple iPhone 6s release date is reportedly set for September 2015. Nonetheless, Apple has not confirmed the iPhone 6s specifications, features and release date thus far.
To report problems or to leave feedback about this article, e-mail: p.rathinavel@ibtimes.com.au.
© Copyright IBTimes 2023. All rights reserved.