Apple Market Cap History Chart: From $5 Billion In 2000 To $3 Trillion In 2023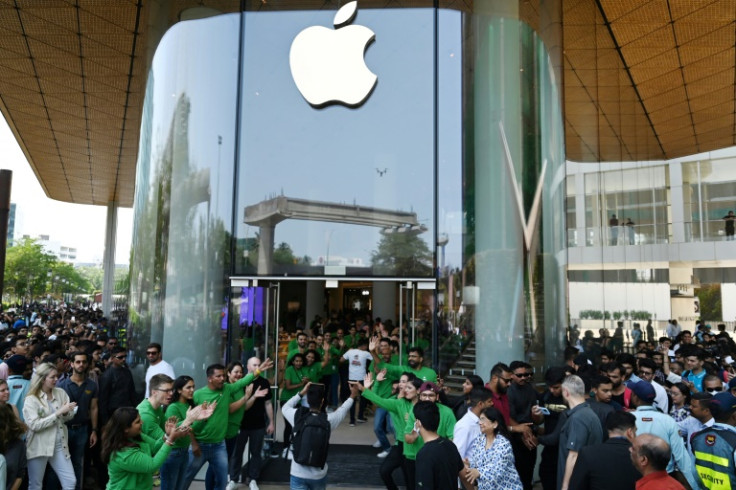 KEY POINTS
The tech giant first saw a rise in market capitalization after launching the iPod in 2001
Apple reached a market cap of $500 billion in 2012 under the direction of CEO Tim Cook
Apple reached a market cap of $2.5 trillion by the end of 2020
Apple made history last week after becoming the first U.S. enterprise to finish the trading day at a market capitalization of over $3 trillion.
The tech giant's share price rose 2.31% last Friday to $193.97. This led to a market capitalization of $3.05 trillion when trading closed. It was the first time Apple closed above the $3 trillion mark. It was also the first time a U.S. enterprise surpassed the $3 trillion capitalization mark.
The tech giant began as a struggling $5 billion company in 2000. But it saw a rise in total market capitalization after launching the iPod — the first MP3 player capable of storing at least 1,000 songs. The product, which had multiple versions, was discontinued last year after 21 years in the market.
In June 2007, Apple launched its first iPhone with a $499 price tag for the 4GB model and $599 for the 8GB model.
"iPhone is a revolutionary and magical product that is literally five years ahead of any other mobile phone," Steve Jobs, Apple's late CEO, said at the time. "We are all born with the ultimate pointing device—our fingers—and iPhone uses them to create the most revolutionary user interface since the mouse."
The tech giant launched the iPad three years later, and in 2012 reached a market capitalization of $500 billion. This happened after Tim Cook took over as the company's CEO following Jobs' death in October 2011.
The $500 billion market cap remained steady for a year, followed by a sudden rise in 2014 and a drop in 2015 — the year when the company launched the Apple Watch. The market cap again remained steady for a year even after Apple launched the Airpods in 2016.
The tech giant's market cap then saw a meteoric rise over the next few years, hitting $1 trillion in 2018, $1.5 trillion in 2019, $2 trillion in early 2020 and $2.5 trillion by the end of the same year.
Apple's market cap then suffered an uncharacteristic loss in 2022, dropping close to $2 trillion from nearly $3 trillion. However, the market cap recovered halfway through 2023, with its share price up by 49%, giving Apple's market cap a boost of more than $900 billion. This led the company's market cap to close at $3.05 trillion last week.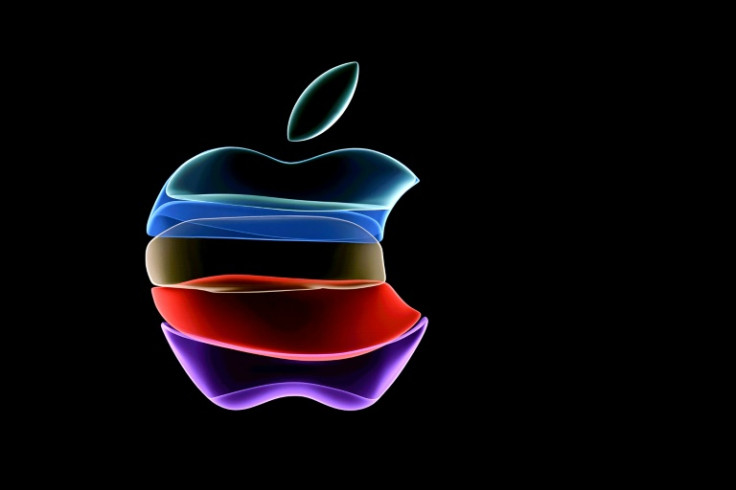 © Copyright IBTimes 2023. All rights reserved.