Apple New iPad Release: Excitement and Queues Build Up as Fans Await Apple's Latest [PHOTOS]
Apple stores worldwide witnessed a solid-turnout of fans on Friday, who after spending days sleeping on the streets are hoping to be among the first to get hold of the new iPad.
Outlets in Australia were the first to roll out the carpet to devoted fans, with phone company Telstra getting an eight-hour head start by opening its store a little after midnight, Reuters said.
So far ten countries including the U.S., Canada, France and the UK will begin selling Cupertino's latest 4G-enabled tablet March 16 onwards, the Daily Mail said. Japan and Singapore are among the first Asian markets to sell the device. According to CNN's Kyung Lah, over 400 people were queued outside an Apple Store in Tokyo.
Apple fanatics to be caught camping on the streets for days is not unheard of, however, the fascination towards Apple products and the extent to what people will go through to snap up these devices never fails to draw attention.
Here's a look at how Apple devotees spent their time before the tech giant opened its doors on Friday.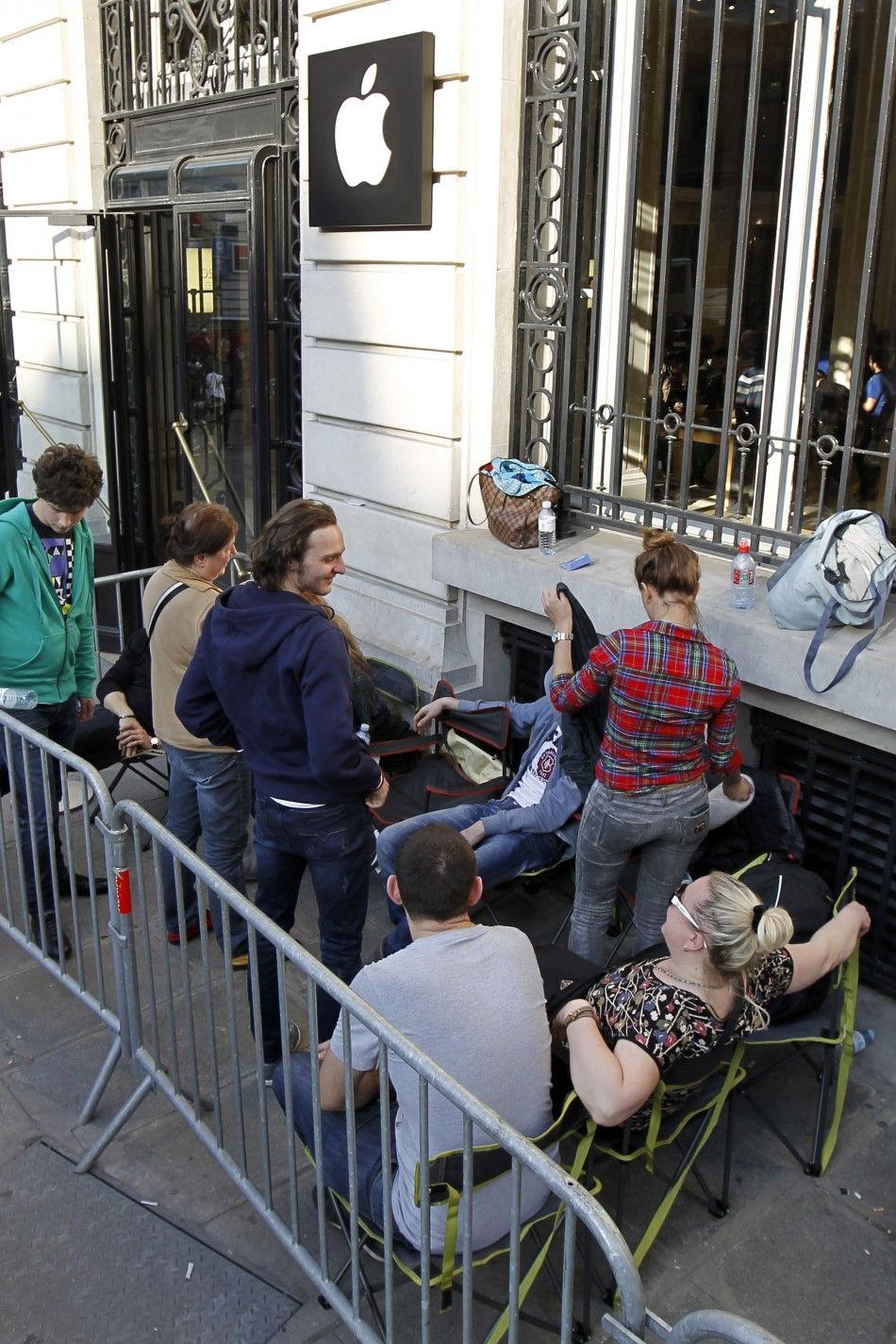 © Copyright IBTimes 2023. All rights reserved.