Apple Partner TSMC Breaks Ground For 5nm Fab For Future iPhone Processors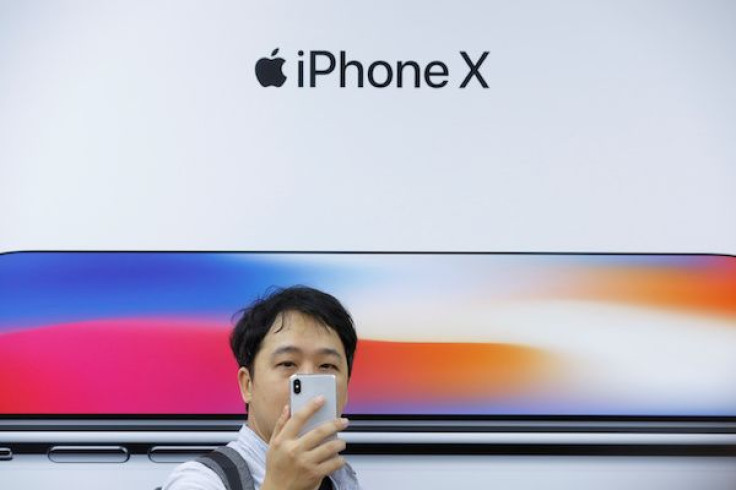 Taiwan Semiconductor Manufacturing Company (TSMC) is starting the construction of its new 5nm fabrication plant this week after locking up all orders for the processors of this year's iPhone models. The company is also planning to build a 3nm fab in the near future.
DigiTimes reported Tuesday that Apple's main partner for the fabrication process of its iPhone microchips will hold a ground-breaking ceremony in the Southern Taiwan Science Park this week. The traditional ceremony will mark the start of the construction of TSMC's new 5nm fab.
"TSMC chairman Morris Chang will preside over the upcoming ground-breaking ceremony. This will be the last ceremony of its kind to be presided over by Chang before his retirement in mid-June," industry sources said.
TSMC is responsible for the 10nm process used in the production of the A11 Bionic chip that's powering the iPhone X, iPhone 8 and iPhone 8 Plus. The chip manufacturer is also the one who will work on the new processor that will come with the 2018 lineup of iPhones.
Even though TSMC is starting the construction of its 5nm fab this week, it will not be fully operable this year. The 5nm fab will reportedly kick off trial run in the first quarter of 2019 before it can mass-produce chips in 2020. Hence, this year's new iPhone chip, presumed to be called "A12," will be made using TSMC's 7nm process.
Apple Insider previously reported that Samsung was competing with TSMC for "A12" orders. However, Apple may have chosen TSMC over Samsung because of the former's technological edge in 7nm production. It's worth noting also that Samsung's 7nm fabrication technology won't be available until the second half of this year.
"TSMC has taken the lead to start 7nm process volume production, captured a 100 percent market share in 7nm chip fabrication, and outbid Samsung to win orders for fabricating all the application processors needed for iPhone devices on 7nm process. To maintain its leadership in advanced processes, it is highly imperative for TSMC to enter the 5nm production as soon as possible," industry watchers explained.
Aside from the 5nm fab, TSMC is also preparing for the construction of its 3nm fab, which will also be located in the Southern Taiwan Science Park. Construction is expected to begin in 2020, and the new fabrication plant will start its official run in 2022.
© Copyright IBTimes 2023. All rights reserved.