Apple To Reap Windfall On iPhone 5 As Component Cost Is $167.50, Techs Say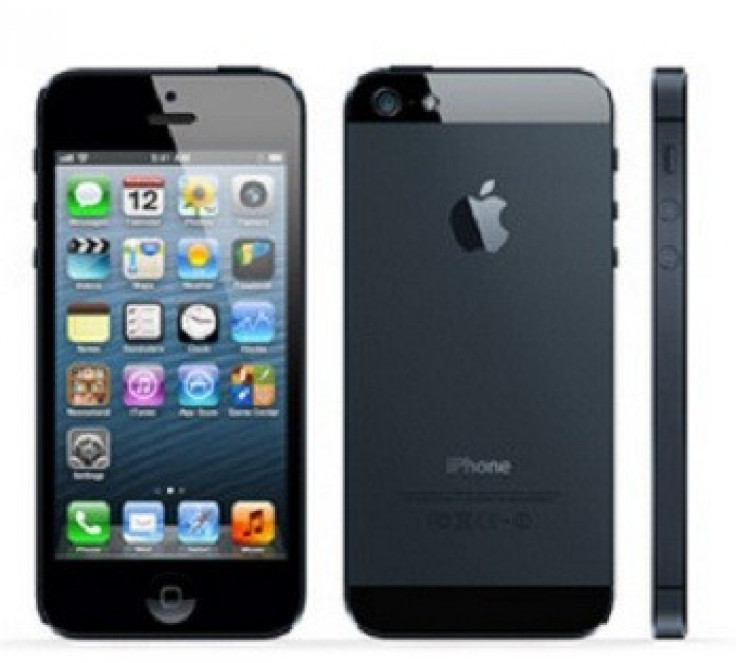 Apple (Nasdaq: AAPL), the world's most valuable technology company, should reap another windfall from selling the iPhone 5 because component costs are only around $167.50, engineers at UBM TechInsights reported.
Apple plans to sell the iPhone 5 starting next Friday at prices ranging from $199 to $399. The Cupertino, Calif., may sell as many as 42 million units of the new smartphone by Dec. 31, estimates UBS analyst Steven Milunovich.
Apple's main mobile carriers pay about $450 for every unit they sell.
Teams at engineering groups such as UBM TechInsights and IHS iSuppli, a unit of HIS (NYSE: HIS), a global research company, tear down electronic products and evaluate them for clients.
On a preliminary basis, TechInsights said components for iPhone 5 cost $35 more than for the year-old iPhone 4S. The biggest increase is for the long-term evolution (LTE) chip from Qualcomm Inc. (Nasdaq: QCOM), which speeds uploading and downloading content. The chip plus circuitry costs $25, or $11 more.
As well, the main A6 processor at the heart of the phone costs $28, or $7 more than for its predecessor. Apple hasn't disclosed its manufacturer, which previously was Samsung Electronics (Seoul: 005930) but could be Taiwan Semiconductor Manufacturing Co. (Taipei: 2330). The A6 designs usually come from ARM Holdings (Nasdaq: ARMH) of the UK, which also lacks production lines.
TSMC is the principal manufacturer of chips for Qualcomm as well as Broadcom (Nasdaq: BRCM), which provides the connectivity circuit.
The engineers will know for sure when they open up an actual product.
The higher-resolution display adds another $3, the engineers said. They are believed to come from Samsung, LG and Sharp Corp. (Tokyo: 6753), which set up a supply arrangement with Apple earlier this year.
Apple shares set another record high of $696.98 on Friday before easing back to $696.65, up $13.67 in midday trading.
© Copyright IBTimes 2023. All rights reserved.