Apple Stock Drop Pushes Dow Jones Down 100 Points
Shares of Apple Inc. were swamped by a flood of red on Wall Street Monday, falling 2 percent. All three indices saw triple digit losses as hopes of a Fed rate cut by month's end begin to fade.
The Dow Jones Industrial Average finished 115.98 points, or 0.4% lower, at 26,806.14. The S&P 500 lost 0.5% to 2,975.95 while the NASDAQ Composite declined 0.8% to 8,098.38. Wall Street's outlook for the rest of the week now hinges on the testimony of U.S. Federal Reserve Chair Jerome Powell.
Powell will reveal the latest outlook for monetary policy before congressional panels on Wednesday and Thursday. Analysts said Powell's testimony will reveal the timeline for the Fed's "mini-easing cycle."
"Friday's employment data took the market by surprise. That dampens the prospects of the Fed acting," said Peter Cardillo, chief market economist at Spartan Capital Securities. "They will have to collect further evidence" before deciding on their next move.
The market has expectations of a quarter point (at minimum) rate cut at the end of July.
Helping trigger Apple's slide Monday was Jun Zhang, an analyst at Rosenblatt Securities, who sent a note saying Apple will "face fundamental deterioration over the next 6 to 12 months" over disappointing iPhone sales and a deceleration in growth for other Apple devices. He downgraded Apple's stock to "sell."
"We believe new iPhone sales will be disappointing, iPad sales growth will slow in the second half of 2019 (and) other product sales growth, such as the HomePod, AirPod and iWatch, may not be meaningful to support total revenue growth," wrote Zhang Monday.
Zhang believes the iPhone XS might become "one of the worst selling iPhone models in the history of Apple."
Zhang, a China analyst covering tech, media and telecom, isn't alone in his current dim view of Apple. Refinitiv identified two more Apple bears among over 40 analysts it sounded out about Apple.
On the other hand, 23 analysts consider Apple a "buy" while 18 other analysts now rate Apple a "hold."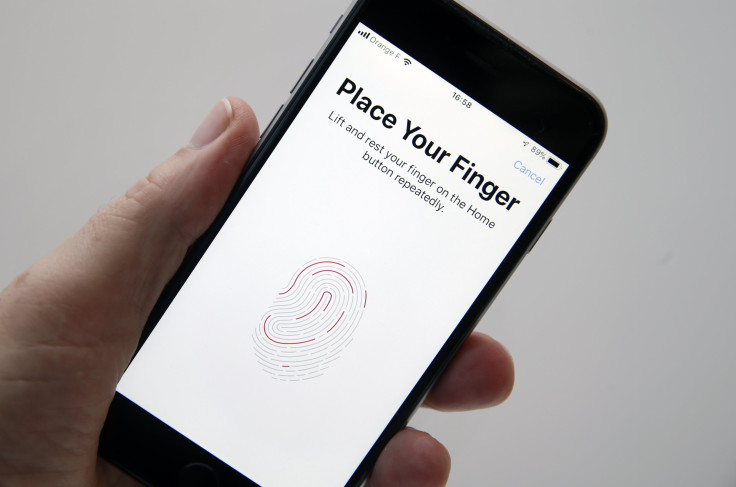 Dan Ives, an analyst at Wedbush Securities, said he remains positive about global iPhone demand. He feels there seems to be a "slight uptick" in production from Apple suppliers thanks to recent price cuts in China.
Despite the mixed reviews, Apple still commands respect on Wall Street. Apple's stock is up more than 25 percent this year, making it one of the best performers in the Dow thus far into the year. Apple is also sitting on an enormous cash pile worth $285 billion at the end of January.
© Copyright IBTimes 2023. All rights reserved.