Apple Surge Makes it Most Valuable Company Again -- Briefly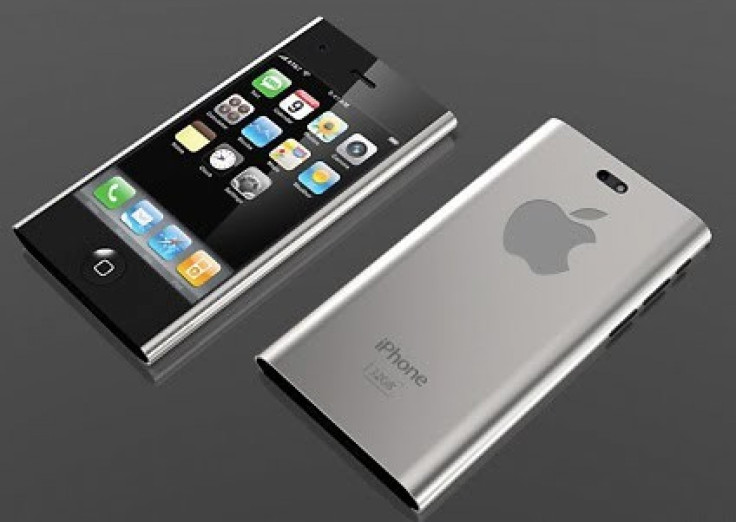 The surge in shares of Apple Wednesday restored its status as the world's most valuable company.
Shares of Apple closed at $446.66, up $26.25 or 6 percent, compared with ExxonMobil, whose shares were at $87.22, up 4 cents. Most of the day, though, ExxonMobil shares were down, which restored Apple's status as the world's most valuable company.
The values give Apple a market capitalization of $416.4 billion, compared with ExxonMobil's $418.1 billion, which left ExxonMobil more valuable. Apple still remains the most valuable technology company.
Apple, based in Cupertino, Calif., first eclipsed ExxonMobil, based in Irving, Tex., last August before falling after reporting fourth-quarter results in October that narrowly missed analyst estimates.
On Tuesday, Apple reported record first-quarter results that skyrocketed ahead of estimates. The company reported net income more than doubled to $13.06 billion, or $13.87 a share as revenue surged 73 percent to a record $46.3 billion.
Apple was already the most valuable technology company, valued far above one-time leaders including IBM, Cisco Systems and Microsoft.
Here are the remaining eight U.S. companies among the top 10 most valuable Wednesday:
Microsoft $246.3 billion
IBM $226.3 billion
Chevron $213.3 billion
General Electric $201.3 billion
AT&T $178.6 billion
Procter & Gamble $178.6 billion
Johnson & Johnson $178 billion
Pfizer $166.5 billion
© Copyright IBTimes 2023. All rights reserved.