Apple Watch 3 Shipments Expected To Surge In 2018 As Popularity Soars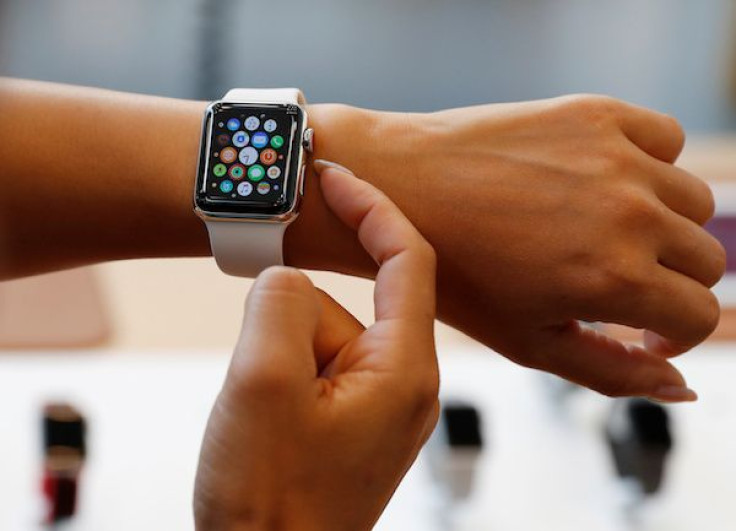 Apple is expected to ship more units of its Apple Watch 3 smartwatch next year as the popularity of the device soars. The overall shipments of the wearable series are also expected to reach new heights in 2018.
On Monday, DigiTimes learned from industry sources that Apple Watch 3 shipments are predicted to surge 20 percent on year. In addition, Apple is expected to set a new record in 2018 when its shipments of the Apple Watch smartwatch reach 23-25 million units.
According to the industry sources, because the Apple Watch 3 is becoming more and more popular in the consumer electronics market, shipments of the wearable series is likely to hit 25 million units in 2018. The same sources pointed out that the latest iteration is gaining attention from consumers because of its fitness and health-centric features.
Sources also noted that the growth in Apple Watch 3 shipments will actually be beneficial to Taiwanese companies. For instance, Advanced Semiconductor Engineering (ASE) group affiliate Universal Scientific Industrial, which fulfils system in package orders for the new Apple smartwatch, saw its revenues increase by 23.89 percent in November compared to the same period last year.
The ASE group, which does the packaging and testing of radio frequency, Wi-Fi and MEMS chips for both Apple Watch and iPhone devices, is also predicting higher revenues in the fourth quarter of this year.
In mid-November, analytics company Canalys revealed that Apple shipped a total of 3.9 million Apple Watch devices in the third quarter. Out of the total shipments, 800,000 units accounted for the newest installment in the series. The figure made it possible for Apple to once again snag the top spot as the biggest wearable maker in the industry.
It's worth noting that analysts had predicted earlier that Apple could see stronger second half shipments with the release of the Apple Watch 3 with LTE capabilities. On the other hand, service providers doubted the new Apple Watch's ability to do well on the market. But as it turns out, there wasn't enough supply of the new smartwatch to meet the demand of consumers at the time.
"Strong demand for the LTE-enabled Apple Watch Series 3 has dispelled service providers' doubts about the cellular smartwatch not appealing to customers," Canalys analyst Jason Low said.
The news about the Apple Watch 3 surging shipments comes just days after T-Mobile announced its limited $50 discount on Apple's first LTE-enabled smartwatch. The discount is applicable to any Apple Watch 3 variant, but interested buyers should know that they can only purchase the device with the carrier's 24-month Equipment Installation Plan, as pointed out by Tom's Guide.
© Copyright IBTimes 2023. All rights reserved.