Apple Watch, AirPods Included In Sept. 1 China Tariffs, Trade War To Blame
The Trump Administration's new China tariffs taking effect from Sept. 1 could hit many high-demand Apple products.
They include AirPod earbuds, Apple Watch, fitness trackers, smart speakers, and Bluetooth headphones, and HomePod speakers.
Although the new tariffs would have covered the iPhone and Apple computers, they have been temporarily deferred until Dec. 1, according to recent Apple news.
The Sept tariffs will naturally add to the cost burden of Apple because HomePod, AirPods, and Apple Watches are manufactured in China.
Price hike unlikely
Apple analyst Ming-Chi Kuo of TF Securities believes Apple will not burden consumers with price hike due to the new tariffs.
"Apple will absorb most of the additional costs due to tariffs, and the prices of hardware products and shipment forecasts for the U.S. market will remain unchanged," the analyst noted.
Already many Apple accessories have been hit by tariffs, but prices have not been hiked, according to media reports. They include power adapters, iPhone cases, iPad cases, and covers.
Currently, a premium Apple Watch sells for $400, while the HomePod is priced $299 and AirPod at $160.
These goods were exempted from extra duty in 2018 after manufacturers approached the government asking for relief.
"It is difficult to see how tariffs that hurt U.S. companies and U.S. consumers will advance the Government's objectives concerning China's technology policies," Apple wrote at the time.
The Apple letter to the government in September last year argued that tariffs "will result in lower U.S. growth and competitiveness and higher prices for U.S. consumers."
The letter also stated Apple expects to contribute $350 billion to the U.S. economy between 2018 and 2023.
Overall tariff hike may have a significant impact on Apple's bottom line.
Apple did not comment on the upcoming tariff news.
Trump says trade war will be short term
Meanwhile, analysts do not rule out new surprises on China tariffs, as Trump news on trade war suggests that the U.S. president is taking an "emollient tone" and on Thursday hinted a possible telephonic talk with China president adding that the trade war would be "fairly short."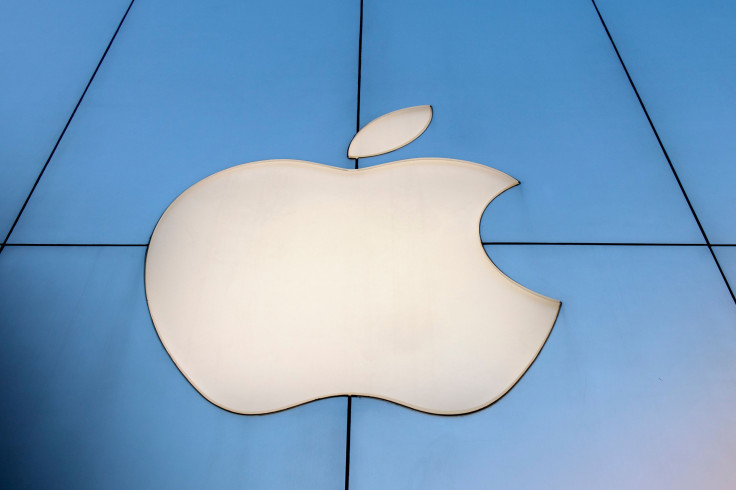 Trump made these comments before leaving for a rally in New Hampshire from New Jersey on Thursday evening.
Apple iPhone 11 launch likely on Sept 10
At the iPhone news front speculation is rife that September 10 could be the launch date of Apple iPhone11.
This follows Brazilian site iHelp BR's research on an image found on the home screen of the iOS developer beta 7 released Thursday.
There was a calendar date set to Tuesday the 10th. Considering that Apple always launches new iPhones on the second Tuesday or Wednesday of September, it said Sept 10 Tuesday could be the probable launch date.
Apple stock was up 0.77 percent in after-hours trading Thursday.
© Copyright IBTimes 2022. All rights reserved.
FOLLOW MORE IBT NEWS ON THE BELOW CHANNELS