Apple's AirPower Wireless Charger Might Be Released In September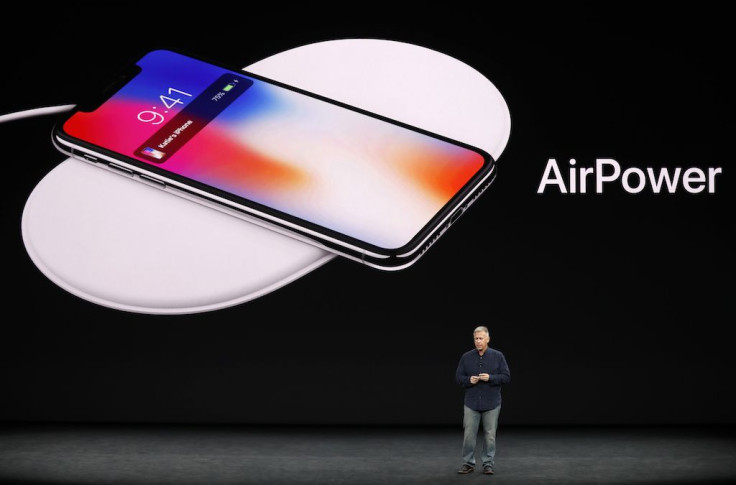 When Apple announced the iPhone 8, 8 Plus and the iPhone X, it also introduced its upcoming Qi wireless charging mat, called AirPower. The Apple AirPower still hasn't been released yet, but a new report claims that it might finally go on sale this coming September.
Apple originally stated that the AirPower would be released sometime in 2018, but it didn't give an exact date. Bloomberg's Mark Gurman claims that Apple's engineers hoped to launch the charger by June. However, the release of the wireless charger took a lot longer due to "a series of technical hurdles." One of the issues that Apple's engineers faced was making sure that the wireless charger won't overheat. People familiar with the matter also claim that engineers had a problem with the "complexity of the circuitry."
The Apple AirPower stands out for being the only Qi wireless charger that can charge up to three devices simultaneously. When Apple demoed the AirPower in September 2017, it was able to charge an iPhone, an Apple Watch and the AirPods all at the same time. Speaking of the AirPods, Apple has yet to release the wireless charging case for that device.
Apple also wants to make sure that users will be able to place any of their device anywhere on the AirPower mat to begin charging. In order to make that possible, Apple is placing multiple charging sensors inside the device, which is another complication that engineers are dealing with. Apple is said to be using a custom charging technology that's also compliant with the Qi wireless charging standard. Apple did promise that it will share its technology with standards bodies so that other manufacturers will be able to make their own wireless charging pads that can charge multiple devices at the same time, according to 9To5Mac.
Gurman's report also goes on to say that the AirPower charger will include an Apple-made chip that will run a "stripped down version" of iOS, the operating system that runs on iPhones and iPads. The inclusion of iOS and the Apple chip are said to be required so that the AirPower will be able to conduct power management and connect with devices.
As for the release date, one of the people familiar with the matter claims that Apple is now aiming to start selling the AirPower wireless charger before or in September. Unfortunately, pricing for the wireless charger remains a mystery.
© Copyright IBTimes 2023. All rights reserved.