Archstone Prepares To Go Public; Top Residential Landlord Has 'Coveted' Portfolio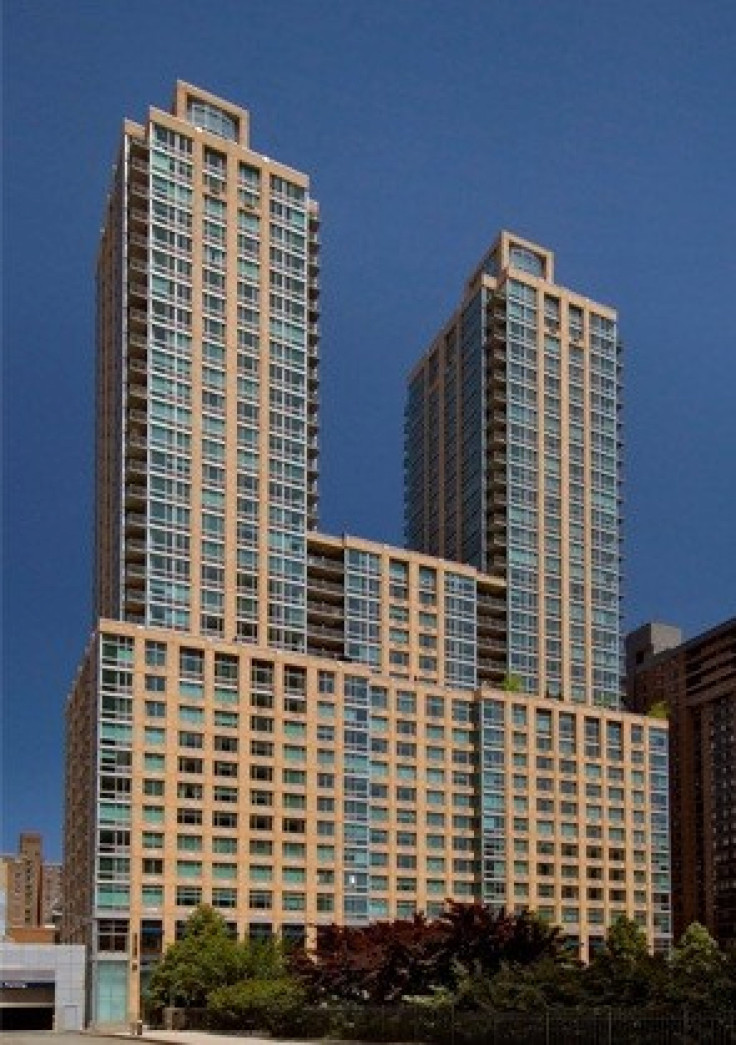 Archstone, the largest private U.S. residential landlord, will benefit from a strong urban portfolio and experienced management team as it prepares to go public for the second time, said analysts.
The estate of Lehman Brothers, the defunct investment back that controls Archstone, filed for an initial public offering on Friday and will likely liquidate its position to repay its creditors. Archstone was publicly traded under the ticker ASN until 2007, when it was purchased by Lehman and Tishman Speyer, the privately held real estate firm that owns Rockefeller Center, for $22 billion.
The bulk of its properties are in Washington, D.C., Los Angeles, San Francisco, New York City, Boston, Seattle and Southeast Florida, strong markets with high demand for housing. "That's going to be a portfolio that investors are going to covet," said Mitch Germain, an analyst with JMP Securities Inc.
It has properties in 181 U.S. locations, comprising 59,419 apartment units as of March 31, according to the SEC filing. "These markets are each generally characterized by expensive single family homes, high barriers-to-entry to construction and limited land on which to build new housing, high household income levels and a strong, diversified economic base with significant growth potential," said the filing, with Archstone's properties located near "major employment centers, urban transportation hubs and shopping, dining and entertainment venues within these metropolitan areas."
Archstone's final offering size hasn't been disclosed, but an analyst, who asked not to be identified because of disclosure agreements, said the amount would likely be around $2 billion to $4 billion. Archstone is valued at around $17 billion to $19 billion in total.
The company's average monthly rent was $2,436 per unit for new and renewal leases signed during the three months ended June 30, 2012. Its unaudited rental revenue increased to $273,616 in the quarter ended March 31, compared to $253,944 in the same period.
In comparison, Sam Zell's Equity Residential (NYSE: EQR), the largest private landlord, had 425 properties with 117,073 units in many of the same markets. Its average rent was $1,589, which was diminished by lower fees in Phoenix, Orlando and Atlanta, according to its annual report. Luxury landlord AvalonBay Communities Inc. (NYSE:AVB), which holds ownership of 199 apartment communities with 59,090 units, reported average rents of around $2,085 per apartment unit in the second quarter.
One concern is that Archstone carries too much debt, at just over $9 billion. Private real estate companies can typically hold around 65 percent debt, but public companies will have generally around half as much, said analysts. Archstone can sell off assets to pay down the debt, and has $3 billion in debt maturing in November. While it was private, the company said in the SEC filing that it had sold $3.1 billion in underperforming assets.
One of the company's best assets is that most of its executives have been with the company for more than a decade, and the market is already familiar with it from before the takeover. CEO R. Scot Sellers has been working for the company for 19 years. "There's a certain amount of comfort that investors have with management," said Germain.
Archstone's market debut hasn't been set, but analysts said it would like come at the end of 2012 or beginning of 2013.
© Copyright IBTimes 2022. All rights reserved.
FOLLOW MORE IBT NEWS ON THE BELOW CHANNELS