Art Van Bankruptcy 2020: Why The Furniture Retailer Filed Chapter 11 After 60 Years
Following the announcement that it would be closing all of its company-owned stores, Art Van Furniture has filed for Chapter 11 bankruptcy. The filing came on Sunday night in the U.S. Bankruptcy Court of Delaware.
According to the filing, Art Van has debt between $100 to $500 million, with 50,000 to 100,000 creditors. The creditors named include The Sussman Agency ($7.8 million); La-Z-Boy Chair Co. ($5.2 million); and the Sealy Mattress Co. ($4.1 million), according to court documents.
The retailer cited business challenges as the reason for its filing, saying in court documents, "Given continuously declining profitability and operational challenges over the past three years, and despite the best efforts of the company and its advisors to secure the capital necessary to preserve the entire business as a going concern, the company is simply unable to meet its financial obligations."
Art Van reportedly has about 190 stores primarily located in the Midwest, and about 3,100 employees. Assets for the company range from $100 million to $500 million.
Under the Chapter 11 filing, Art Van has begun the reorganization process, but said that liquidation sales at its stores would begin on March 6. It was unclear if Art Van plans to sell off its stores or if it plans to permanently close.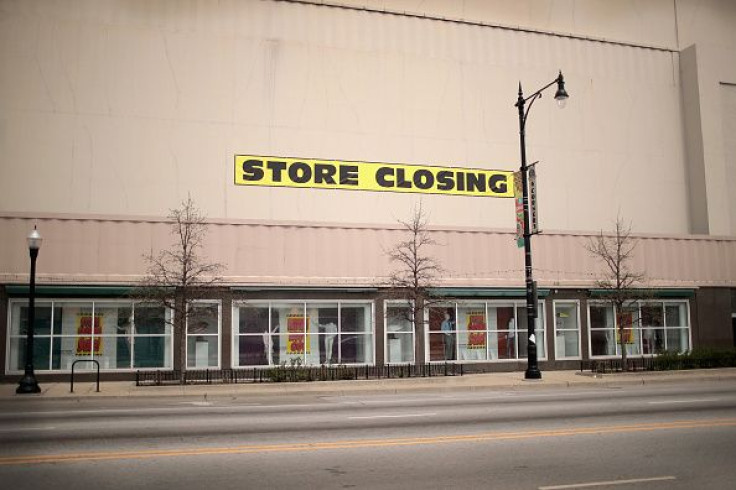 © Copyright IBTimes 2023. All rights reserved.