8 Retail Stores Closing Their Doors In 2020
As the retail apocalypse continues to plague retailers in 2020, a number of companies have already announced that they are closing stores this year. Here's a look at all the retailers closing locations in 2020.
Express
Express announced that it was closing about 100 stores by 2022. As many as nine stores closed in 2019, and another 31 locations closed at the end of January. The apparel and accessories retailer said that it has plans in place to close an additional 35 stores by January 2021 and the remaining locations throughout 2022.
JC Penney
As JC Penny undergoes a turnaround plan, the company said it was closing six stores in 2020 that will shut their doors on April 24. With the news that JC Penney was closing locations, the company also shut down a call center in Lenexa, Kansas, laying off 243 workers.
Macy's
Macy's is also closing down some of its stores, saying that 30 locations will shutdown over the next couple of months. Liquidation sales are going on now as the retailer looks to downsize its portfolio of physical stores.
Sears And Kmart
Sears and Kmart continue to close locations announcing in November 2019 that 96 stores would close in February. Another round of store closures will occur in March and April, with dozens of locations set to close their doors for good at that time.
Bed Bath & Beyond
Bed Bath & Beyond said it would close 40 stores in 2020. The news of the closures comes as the home goods retailer looks to gain traction in the retail market, hiring a new CEO, and shuffling its executive team.
Pier 1
Early in January, Pier 1 Imports announced that it was closing 450 stores throughout 2020. The company then began removing stores from its website, signaling that they were being shut down. Along with the store closures came an announcement that 300 employees would be laid off from the retailer.
Barneys New York
Effective Feb. 23, Barneys New York will close all of its stores and its corporate headquarters in New York City. The upscale retailer was bought by Authentic Brands Group after it filed for bankruptcy in August 2019. The company has stores located in New York City, San Francisco and Beverly Hills, California, as well as an outlet mall also located in New York.
Gap
Gap closed 40 stores in one weekend at the end of January. The company also closed 130 locations in 2019 and continues to grapple with a new identity as it looks to bring in shoppers. Gap said it would close 230 specialty stores from 2019 to 2021.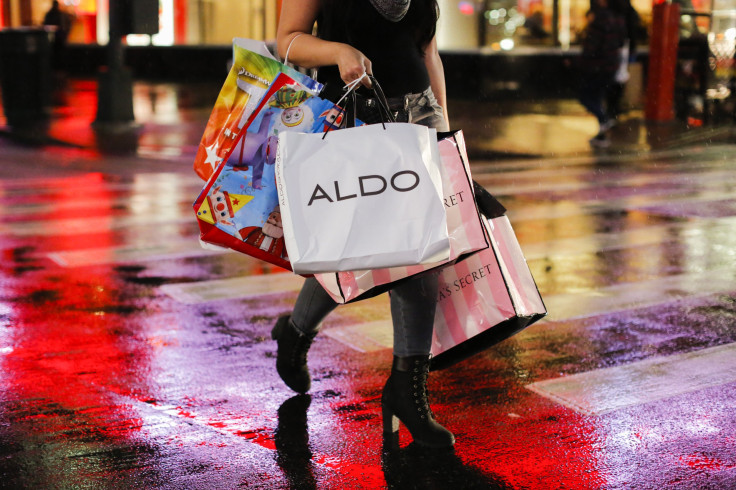 © Copyright IBTimes 2023. All rights reserved.