Assassination attempt on Egyptian VP, leaves two dead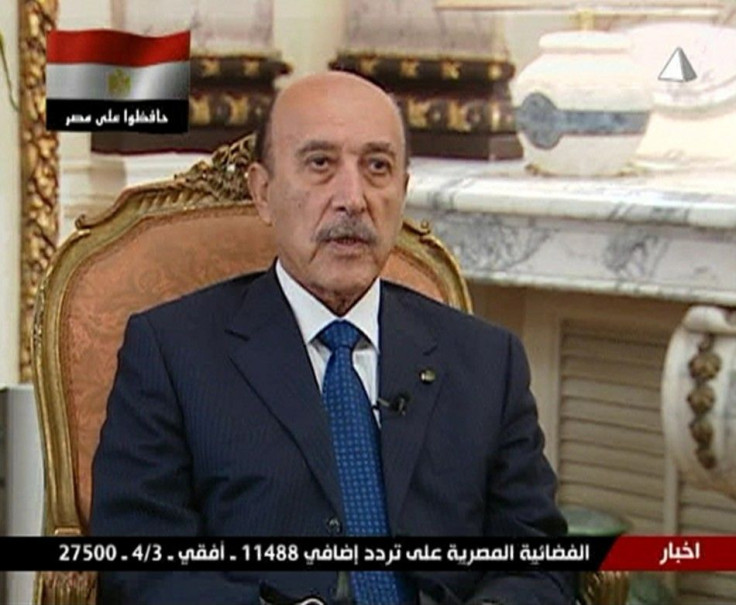 Egypt's ruling VP, Omar Suleiman, has recently survived an assassination attempt although it left two of his bodyguards dead, a media report said.
In an attempt to placate thousands of protestors that gathered in Cairo central to demand his ouster, Egyptian President Hosni Mubarak appointed Omar Suleiman, the country's intelligence chief, as VP.
Following his appointment, Suleiman has been mulling the possibility of establishing a new transitional government wherein Mubarak gives up his executive powers to remain a figurehead president, till the elections are held in September.
The recent attacks on the newly elected VP represent an alarming turn in the uprising against the ruling regime.
The Obama administration officials, however, refused to comment on the assassination reports. When contacted by Fox News, White House Press Secretary Robert Gibbs said: I'm not going to ... get into that question.
© Copyright IBTimes 2023. All rights reserved.