Australia apologizes to Afghanistan over army's racial abuse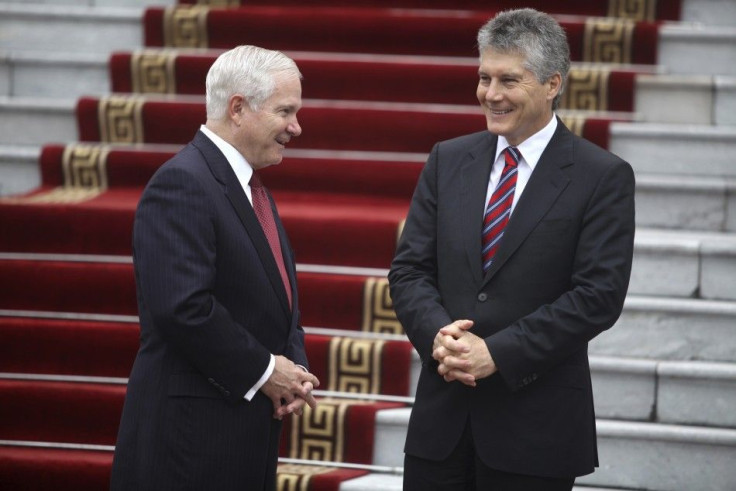 Australian defense minister Stephen Smith has apologized to his Afghan counterpart after footage of racial abuse involving Australian troops in Afghanistan was aired by television channels.
In the footage, some soldiers were seen commenting on Afghan men using phrases like smelly locals" and scared muftis.
This action by a small number of people is appalling. I condemn it absolutely, Smith told ABC radio. He said he has tendered apologies to the Afghan defense minister.
The minister said senior military personnel will conduct an inquiry into the cultural abuse involving Australian troops.
Some members of the 1,500-strong Australian contingent in Afghanistan had posted objectionable material on Facebook.
Earlier in the week, the U.S. army too had ended up on a sticky wicket after displaying insensitive behavior of army personnel in Afghanistan emerged.
The U.S. army too had apologized when a photograph showed soldiers grinning while posing with the bodies of killed Afghan civilians.
© Copyright IBTimes 2023. All rights reserved.