Australian Government Gives $4M For Climate Skeptic To Set Up 'Consensus Center'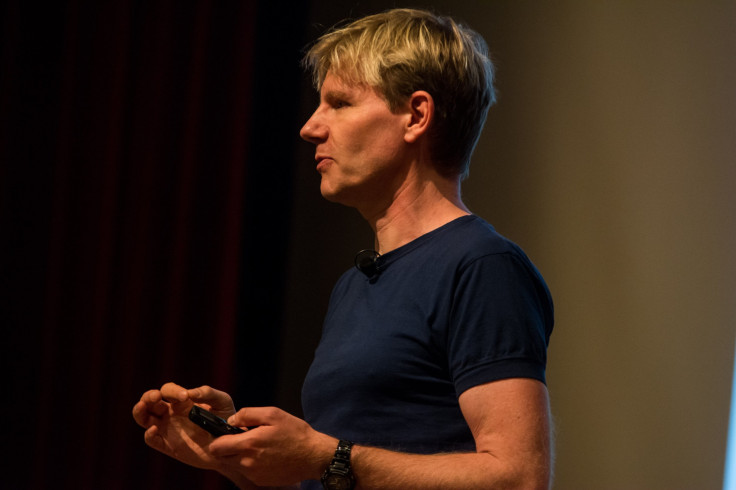 The government of Australian Prime Minister Tony Abbott has set aside $4 million to assist a controversial climate change skeptic set up a "consensus center" at an Australian university. Bjorn Lomborg is a Danish researcher known for writing the book,"The Skeptical Environmentalist."
Lomborg, who is also the director of the Copenhagen Consensus Center, has been accused of cherrypicking figures and downplaying the threat of climate change. An Australian education official said the government would contribute the money over four years to "bring the Copenhagen Consensus Center methodology to Australia," at the University of Western Australia's business school, Guardian Australia reported Thursday.
The spokesman reportedly said that the so-called "Australia Consensus Center" was proposed by the university and Lomborg's organization. University of Western Australia Vice-Chancellor Paul Johnson said the money had been set aside solely for the center, telling Guardian Australia that it was "an opportunity that arose in discussions with the department and the minister.
"Bjorn Lomborg was in WA (Western Australia) last year and called in at the university. He had separate conversations with the minister … I have been having conversations about this for six or seven months," Johnson added.
Australia's decision comes after the Danish government cut its funding for Lomborg's Copenhagen center in 2012. Lomborg had then moved to the U.S. and relied on private donations.
"One of the things that the Danish government did not like was that we said, 'Yes global warming is real, it is a challenge, but the typical way that we solve it turns out to be a pretty poor investment of resources.' When there was a change of governments here we went from a center-right to a center-left government, they actually cut off our funding," he explained in a Freakonomics podcast last year.
Lomborg's research focuses on using cost-benefit analysis to advise governments on how their funds can be spent for maximum return. He has refuted claims of bias and said his organization can help identify how to best deploy limited resources when helping developing nations.
"While climate change is definitely an issue, it is certainly not one of the biggest challenges faced by the Pacific Islands, when you ask the citizens themselves," he said, speaking to Australian diplomatic and aid staff in March. "Last year, the UN asked, and found that climate comes 10th of 16 challenges, after education, jobs, health, corruption, crime, nutrition, clean water, gender equality and forests."
Mark Butler, a spokesman for the environment with the opposition Australian Labor Party, condemned the move, stating that the Abbott administration was using scarce public funds to help legitimize its energy and climate policies, which have been strongly criticized by international groups.
"Tony Abbott has found millions of taxpayers' dollars to fund his attack on renewable energy while at the same time gutting Australia's science and university funding ...[he] has deputized one of the world's most well-known renewable energy skeptics to continue his climate change denial and attacks on renewable energy," Butler said, according to the Mercury, a local newspaper.
© Copyright IBTimes 2023. All rights reserved.