Australian Open 2020: Tennis Legend Says Federer Can't Beat Djokovic Unless He Moves Better
KEY POINTS
Roger Federer and Novak Djokovic are set for their 50th head to head encounter
Roger Federer is coming off a five-set match
Mats Wilander believes Roger Federer must be more alert in order to win the semi-final match
Roger Federer is coming off a five-set thriller against Tennys Sandgren in the quarterfinals of the 2020 Australian Open. The Swiss star was down seven match points before he was able to rally back and claim the win, 6-3, 2-6, 2-6, 7-6, 6-3.
On the other side of the bracket saw Novak Djokovic emerging victorious with a three-set sweet of Canadian Milos Raonic. The defending Australian Open winner took care of his match, 6-4, 6-3, 7-6. He's currently aiming for his 17th Grand Slam, inching closer to Rafael Nadal who has 19.
The semi-finals of the Australian Open are set for another Novak Djokovic and Roger Federer matchup. This match will serve as their 50th encounter with one another, blessing the tennis community with premiere quality action.
As the two superstars gear up for their match, tennis legend Mats Wilander had some words to offer for the 38-year-old Roger Federer. As reported by Express, the 20-time Grand Slam winner must bring a perfect game in order to beat the younger Novak Djokovic. "But he has to move better, he has to be more alert and quicker around the court to have a chance against Novak Djokovic," the seven-time Grand Slam winner said.
Novak Djokovic has recently been on a comeback with his performances. He suffered an elbow injury and struggled in the majority of the 2017 campaign. There was a decline in his winning percentage and has been on rehabilitation for his injuries. He was able to bounce back and win two Grand Slams in 2019 and is moving in full momentum.
The last iconic match Roger Federer and Novak Djokovic had was in the finals of the 2019 Wimbledon tournament. The two went the distance in five grueling sets where Djokovic was able to save himself from two championship points. The end resulted in Djokovic with the victory, 7-6, 1-6, 7-6, 4-6, 13-12.
The two all-time greats of the sport have a close head to head matchup with Djokovic leading by a small margin 26-23.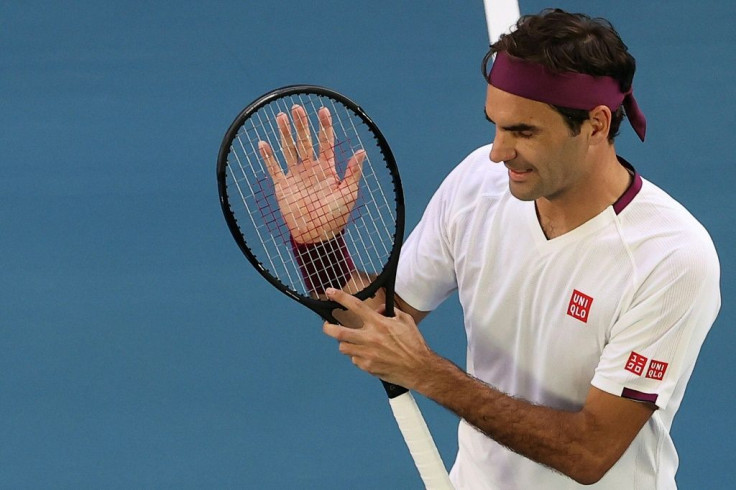 © Copyright IBTimes 2023. All rights reserved.