Australian Teenager Pleads Guilty To Terrorism-Related Charge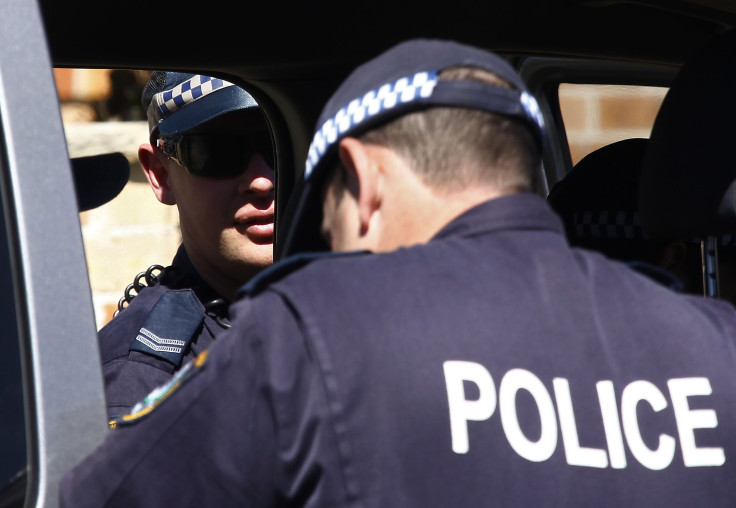 A Melbourne teenager, who was detained during police raids in May, pleaded guilty Monday for planning a terrorist act earlier this year. The 17-year-old boy was initially charged with three counts, but prosecutors reduced it to one, according to local media.
The teen, who was not identified, allegedly read bomb-making instructions on the internet. During the raids, police had seized computer, pressure cookers and powdered match heads, ABC Australia reported. He also allegedly read Islamic State group propaganda online.
He admitted one charge ahead of a hearing in a children's court Monday, following which prosecutors dropped the other two charges. A directions hearing will take place in a county court Thursday, prosecutors reportedly said.
Last Thursday, Sydney police charged five people, including a 15-year-old boy, with planning a terror attack on a government building. All of them were under police surveillance since officials uncovered their plot last year, and three of them had already been jailed on separate terror charges. Catherine Burn, New South Wales police deputy commissioner for special operations, reportedly said that it was "disturbing that we are continuing to see teenage children in this environment."
"We are charging a 15-year-old with a very, very serious offense. This is an offense that has a maximum of life imprisonment. This is concerning not only to us, in law enforcement, this should be concerning to everybody," Burn said.
On Dec. 3, Australia passed a law that would strip dual national convicted or suspected of terror offences of citizenship. About 90 Australians are reportedly fighting terrorist groups like ISIS, and nearly half of those are believed to have dual citizenship.
© Copyright IBTimes 2023. All rights reserved.