Autonomous Vehicles: Lyft CEO Envisions Urban Transformation As People Ditch Car Ownership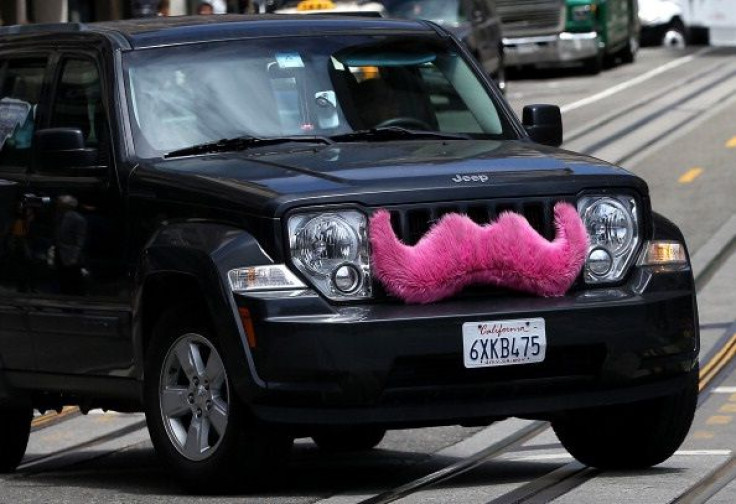 Lyft CEO John Zimmer says the world would be a lot better off if so much room wasn't taken up by cars.
In a lengthy Medium blog, Zimmer predicted Sunday within five years, self-driving vehicles will be a common sight.
"The transition to an autonomous future will not occur primarily through individually owned cars. It will be both more practical and appealing to access autonomous vehicles when they are part of Lyft's networked fleet," Zimmer said.
Zimmer predicted we'll eventually look at owning a car the same way we view entertainment: With services like Netflix around we don't need DVDs; with services like Spotify, we don't need CDs or MP3s.
"The shift to autonomous cars will expand dramatically over the next 10 years, transforming transportation into the ultimate subscription service," he said.
Pittsburgh began testing self-driving Ubers last week and Boston announced it would start testing autonomous vehicles in a matter of months.
The shift to driverless carsmay not be as seamless as Zimmer envisions. Last week's Uber test prompted protests from the Independent Drivers Guild, which fears its members will be displaced by the technology.
Zimmer noted car ownership costs the average American $9,000 a year, and young people are less enamored with cars than their elders with the number of 16-year-olds getting licenses at 24 percent, down from 46 percent in 1983. Millennials also are 30 percent less likely to buy a car than their elders, Zimmer said.
As the level of car ownership goes down, the physical environment of cities will change, he said.
"The end of private car ownership means we'll have far fewer cars sitting parked and empty. And that means we'll have the chance to redesign our entire urban fabric. Cities of the future must be built around people, not vehicles," Zimmer said.
Zimmer said the automobile revolution destroyed neighborhoods and made many streets inhospitable to people.
"When streets began to be redesigned for more and more cars, all of these other benefits suffered. As time went on, streets became a place solely for cars. They encroached closer to homes. Yards disappeared. People were left with narrower sidewalks — or no sidewalks at all. That meant less foot traffic, which made it harder for small businesses, shops, and restaurants to flourish," Zimmer said.
To add insult to injury, Americans use their vehicles only 4 percent of the time. That means as many as 250 million cars are parked at all times. Zimmer said a 2011 study estimated parking takes up 6,000 square miles — more land that the state of Connecticut.
© Copyright IBTimes 2023. All rights reserved.