Baghdad and Iraqi Kurdistan Reach Agreement On Contentious Oil Deal, Exports Still In Kurdish Control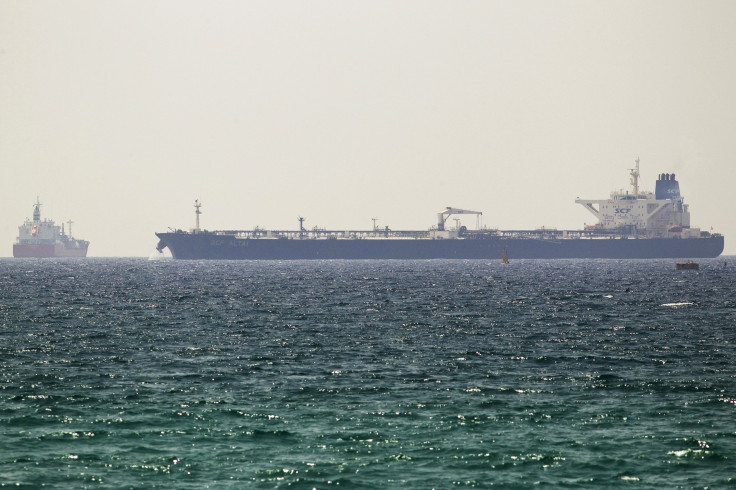 The Iraqi government and officials from the autonomous region of Iraqi Kurdistan reached a deal Thursday that will end a six-month fight over oil exports. The accord, which still needs to be finalized, would require Baghdad to resume payments to civil servants who work in Iraqi Kurdistan and would reduce tensions between the two parties over oil exports from the north.
Kurdistan Regional Prime Minister Nechirvan Barzani said he would not hand oil control over to the central government, adding that Baghdad cannot export oil from the north without involving Kurdish officials.
"When the Iraqi government stopped Kurdistan Region's budget, we were not exporting oil and their decision was unilateral. The Kurdistan Region seeks a mechanism where such situations would not reoccur," Barzani told reporters Thursday. "We wish to settle all outstanding issues with Baghdad."
For the past six months Iraqi Kurdistan has been exporting oil via a pipeline that runs through Turkey to the Mediterranean port of Ceyhan, without the consent of the Baghdad government, which is required by law. Iraqi Oil Report wrote that the Kurdistan Regional Government is pumping about 120,000 barrels a day from two fields in the Kirkuk region. Dozens of tankers have picked up some of that oil in Ceyhan. So far, it is not clear if any of those tankers have offloaded oil to buyers.
Many of the tankers, including the United Kalavryta -- which is docked off the shore of Texas and at the center of an international dispute -- are circling in international waters in fear that if they offload, the oil, which is illegal according to Baghdad, could be seized by authorities. The Iraqi government has filed a lawsuit in Texas against the Kurdish Ministry of Natural Resources over the tanker carrying Kurdish oil, worth about $100 million at current prices.
On Wednesday, the Kurdistan Regional Government approved a bill that would help it greatly reduce economic ties with Baghdad, allowing it to more easily export oil and boost its economic performance. A second bill, which is set for a parliamentary vote next week, would create a publicly owned company in Iraqi Kurdistan that would have the ability to sign contracts for discovery, production, development, marketing and export of oil.
A deputy prime minister of Iraqi Kurdistan, Qubad Talabani, told reporters Thursday that officials from his region were in contact with the U.S., Britain, and the United Nations, which he said were pressing Baghdad to honor previous promises it made, such as including Kurds in the formation of the central government.
© Copyright IBTimes 2023. All rights reserved.