Bali Airport Staff Allegedly Forced Traveler To Pay $1,000 For Her 'Dirty' Passport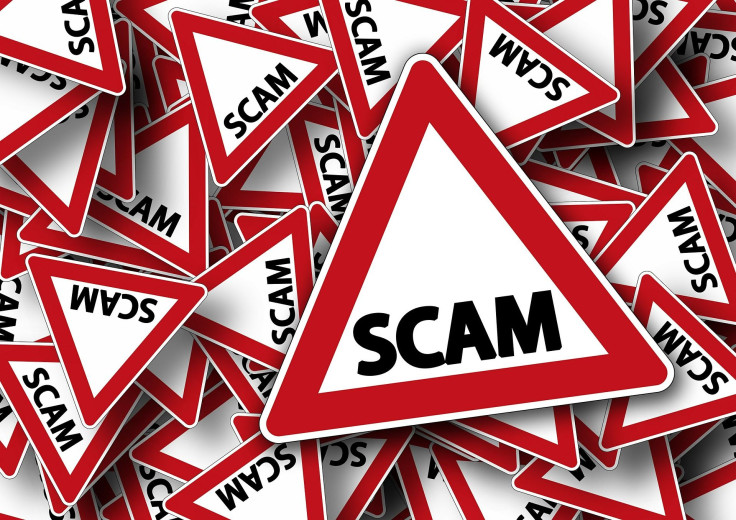 KEY POINTS
Australian traveler Monique Sutherland's passport was allegedly confiscated by Bali airport staff
Sutherland's mother allegedly had to pay $1,000 to get her daughter's passport back
Australia's Department of Foreign Affairs said a dirty passport should not pose a problem when traveling
A woman from Melbourne, Australia, claims to have been swindled out of $1,000 at Bali airport by border staff.
Monique Sutherland, accompanied by her 60-year-old mother, flew to the Indonesian province for a vacation.
While at the Batik Air counter at Melbourne's Tullamarine Airport, Sutherland was singled out by airport personnel due to the condition of her passport, 7 News reported.
The 28-year-old traveler was asked to sign an additional blue form, which she was instructed to present whenever she showed her passport.
"This was because my passport was slightly dirty as it is seven years old," she shared during her interview with 7 News.
The mother and daughter duo passed immigration smoothly and finally boarded the plane for their six-hour flight to Bali, as reported by the New York Post,
However, upon their arrival at the popular tourist destination, the airport staff saw the blue note that Sutherland had been given and escorted her to an interrogation room, where she claimed to have endured over an hour of questioning.
Sutherland noted that the staff began conversing in Indonesian and laughing before accusing her of breaking the law due to the damaged state of her passport.
"They told me they would be able to sort out the issue for a fee of $1,000," Sutherland alleged, claiming that they told her her passport would not be returned unless the payment was made.
Sutherland refused to pay the exorbitant fee. In response, the staff allegedly took advantage of her elderly mother, pressuring her to make the payment under the threat of withholding Sutherland's passport.
After the family handed over the money, they were allowed to proceed with their holiday, albeit with a significantly dampened mood.
"The entire holiday was spent stressing about this experience and researching whether my passport was acceptable," said Sutherland, adding, "It was a terrible experience ... very traumatic."
When they departed Bali, customs officers did not question them, and they safely returned home.
Sutherland later reported the ordeal to an Australian border security staff member, who allegedly told her that her passport "was never the real issue" and instead she may have been set up.
The Australian Department of Foreign Affairs Smartraveller website states that normal wear and tear on a passport should not pose a problem, while more serious damage could potentially prevent travel.
The website notes, "It's important that: there are no tears or cuts in the passport pages, especially the photo page, everything on the photo page is legible and clear, there are no marks across your photo or in the Machine Readable Zone (MRZ) on the photo page, no pages have been removed (and) there is no alteration or tampering."
Travelers uncertain about their passport's condition are encouraged to contact the Australian Passport Office or their nearest Australian embassy or consulate for assessment.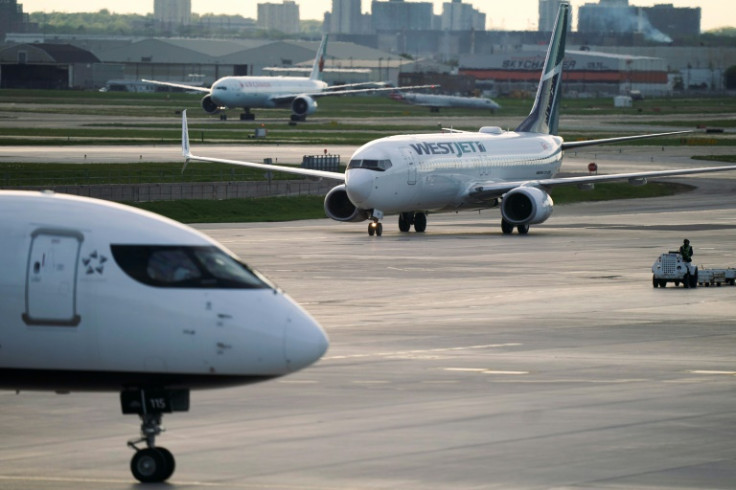 © Copyright IBTimes 2023. All rights reserved.