Bangladesh Unblocks Facebook After 21 Days; WhatsApp, Viber Restrictions Stay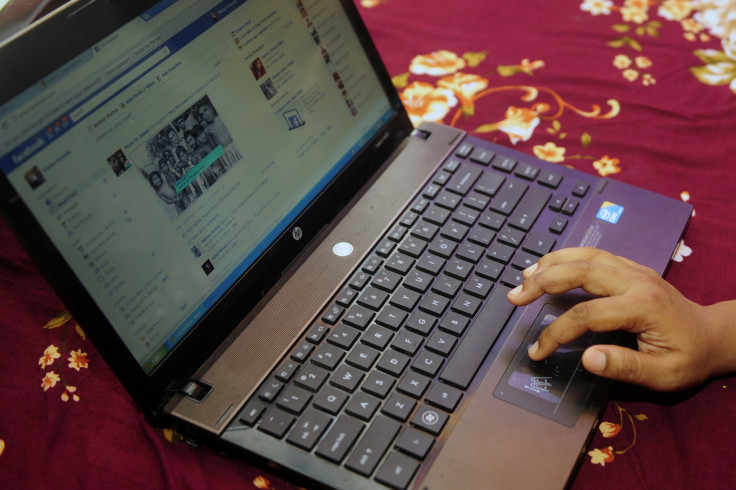 Bangladesh unblocked social networking site Facebook in the county after a gap of 21 days, State Minister for Post and Telecommunications Tarana Halim said at a press briefing Thursday. The government banned Facebook, WhatsApp and Viber on Nov. 18, citing security reasons.
Facebook was available to users in the country Thursday through its mobile application, the Dhaka Tribune, a local newspaper, reported. However, WhatsApp and Viber remained blocked and it was not clear when they would be available for use again.
"We are unblocking Facebook for the sake of people," Tarana said, according to Dhaka Tribune. Facebook has over 15 million active users in the country and the number is reportedly rising.
The bans were put in place after a death sentence was upheld against two men -- Salahuddin Quader Chowdhury and Ali Ahsan Mohammad Mujahid -- convicted of war crimes during the 1971 independence struggle against Pakistan. The two men were convicted of genocide and rape by a special war crimes tribunal and they were executed on Nov. 21. Several protests have occurred in the country due to similar proceedings in the past. The sites were reportedly blocked to maintain law and order after the ruling.
The previous ban on Facebook occurred in 2010, along with YouTube, which was banned after a group of people uploaded photos hurting religious sentiments of Muslims in the country,
© Copyright IBTimes 2023. All rights reserved.