Bank of Canada says Greece exit not the cure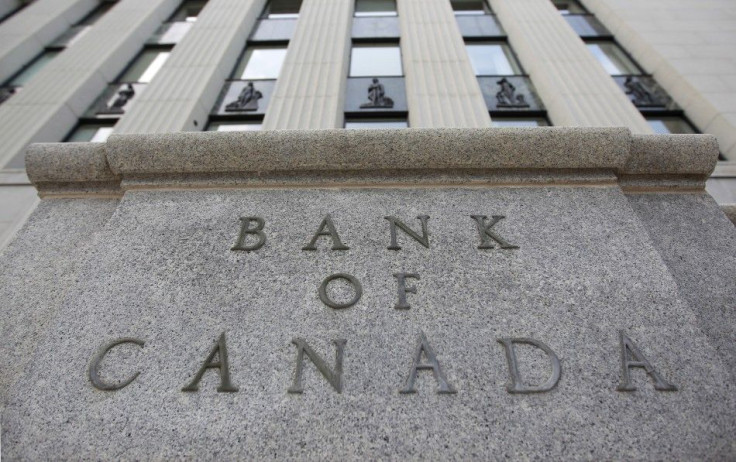 Kicking Greece out of the euro zone would not be an easy cure for the region's sovereign debt problems, Bank of Canada Governor Mark Carney said in an interview published on Monday.
Under any adjustment scenario, they will pay, the central bank chief is quoted as saying when asked by Maclean's magazine whether it would be less costly for Europe to cut Greece loose from the monetary union rather than try to rescue it.
There are fundamental adjustments required in these economies under any scenario, and they need to get on with those. And that is going to require additional resources from European partners before anyone else thinks about providing additional resources to Europe, Carney said.
Canadian policy makers have repeatedly said they see no need to contribute additional funds to the rescue of Europe, arguing that Europe has enough resources of its own and has only lacked the political will.
© Copyright Thomson Reuters 2023. All rights reserved.