Banks Probed Over Treasury Market Manipulation: NY Post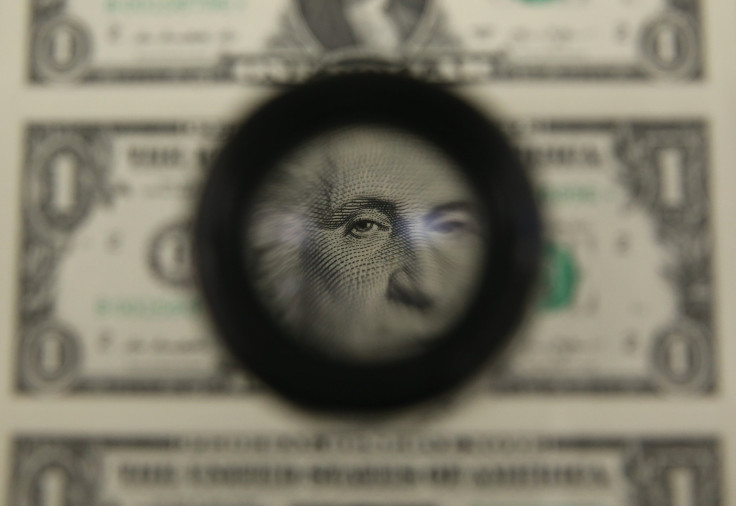 The market for U.S. Treasuries is being probed for potential manipulation, the New York Post reports. Justice Department investigators have queried at least three banks that serve as government debt dealers, the Post reports, citing an individual connected one of the banks.
If substantiated, the probe could raise concerns over market integrity in the government bonds central to the economic system. On any given day, some $500 billion in U.S. Treasury bonds, bills and notes changes hands, trading that helps set the baseline interest rate for a universe of consumer and business loans, not to mention state and local bonds.
No banks have been accused of wrongdoing in Treasuries dealing, and the probe could turn up nothing. The Justice Department declined to comment on the reported probe.
But participants in the $12.5 trillion market -- which include pension funds, insurance companies and foreign governments -- have become edgy over Treasuries trading. Generally favored for their availability and ease of trading, Treasuries have become noticeably less "liquid" in recent months. Traders are having an increasingly difficult time finding counterparts willing to buy or sell, a sign of market unease.
Wall Street firms have made headlines in recent months for blockbuster settlements over manipulation of global benchmark rates, including the Libor interest rate and foreign currency exchanges. The 22 banks that serve as officially designated dealers for U.S. debt include a number of the largest American lenders.
Irregularities in the sale of Treasuries have the potential to directly affect U.S. taxpayers. Interest rates are determined in part by the mostly secretive competitive bidding process for government debt that takes place between Treasuries dealers. Higher borrowing costs take a bite out of government coffers.
© Copyright IBTimes 2023. All rights reserved.