Banned Medicaid Providers Remain In Business By Simply Moving To Another State: Report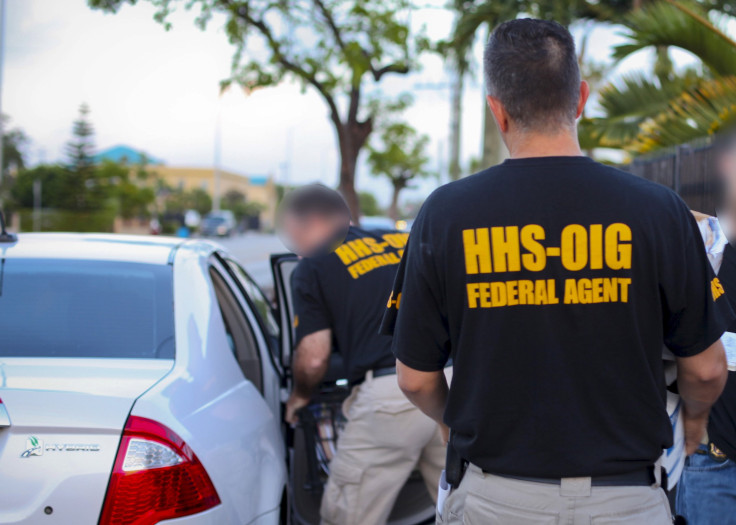 Medical providers banned from a Medicaid program in one state are able to participate in another state's program, flouting regulations that are designed to stop such practices, according to a federal report set to be released Wednesday, cited by Reuters.
A study by the U.S. Department of Health and Human Services Office of the Inspector General (OIG) found that about half of the states were unable to terminate improperly enrolled providers that were part of privately run Medicaid managed-care programs. Banned providers still participating in the federal program could expose state Medicaid programs -- aimed at poor or vulnerable populations -- to fraud, waste and abuse, the study found.
Under the Affordable Care Act, passed in 2011, all states are required to ban any provider barred in another state for fraud, integrity or quality related reasons. But the Centers for Medicare and Medicaid Services (CMS) does not require that banned providers are registered in a federal database, and reportedly declined to confirm whether it would do so, leading to a lack of communication between states on the issue.
"If a provider has been terminated by a state, that is a red flag, because it would indicate there was a problem either in billing or the way they handle patients," Deborah Cosimo, the report's lead author, said. "Do states really want to trust beneficiary care to someone who has problems like that?"
The new finding comes after an April report by Reuters found that 1,800 providers who were blacklisted by the federal Medicare program for the elderly or a state's Medicaid program were still able to operate elsewhere in 2014.
"The government hasn't done what it is expected to do to keep providers who shouldn't be in the program out of the program," Kevin Golladay, OIG regional inspector general for HHS Region 6, reportedly said.
The report from the federal auditor found that of the 1,539 healthcare providers terminated by a state in 2011, 295 of them still participated in another state's Medicaid program. It also found that Medicaid provided $7.4 million to 94 providers for services after their termination.
The new report comes shortly after the fiftieth anniversary of Medicare and Medicaid, the massive health programs targeted at older and low-income, or disabled, Americans, respectively.
About 66 million people, including 31 million children, are enrolled through Medicaid nationwide.
© Copyright IBTimes 2023. All rights reserved.