Medical Marijuana 2015: Will Ohio's Cannabis Legalization Initiative Make The Ballot After Fraud Investigation?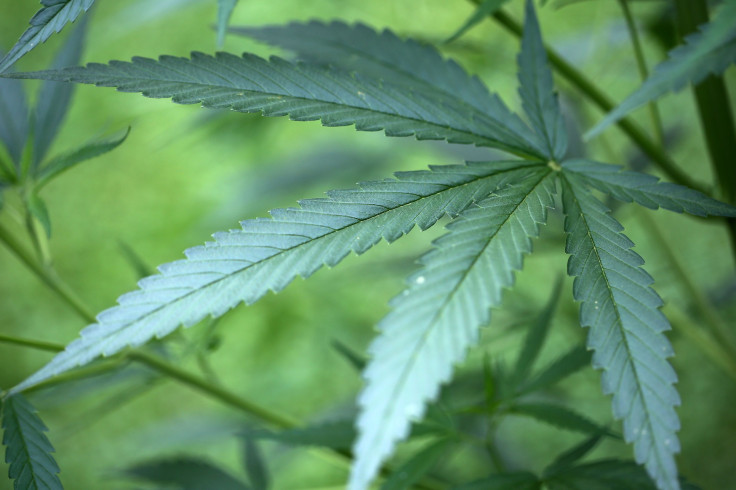 An Ohio political action group has gone ahead with plans to put a constitutional amendment on the ballot to legalize marijuana amid investigation for fraud. The group was forced to scramble for more signatures after Ohio Secretary of State Jon Husted named a special investigator Wednesday to review what he said were discrepancies in ResponsibleOhio's petitions.
There was a disparity between the number of petitions and signatures ResponsibleOhio claimed to collect and the number the group actually submitted. Husted's office said the group submitted 660,190 signatures, of which only 276,082 were deemed valid by county boards of election, according to the Ohio newspaper Columbus Sun Times. The petition needs 305,591 signatures to make the ballot.
Some of the initial signatures were not considered because the signer was either not registered to vote, gave false information or did not fill out all of the necessary information.
"There are also discrepancies between the hard-copy petitions and what should have been identical electronic copies of those petitions," Bowers said in a statement.
ResponsibleOhio was given a 10-day "cure period" and has since submitted 95,000 additional signatures, which -- if valid -- would land the amendment on the ballot. The group has reportedly spent nearly $20 million on the initiative, reported WBNS.
A spokesman for Husted's office said county boards of elections will be asked to validate signatures and return the petitions to the state the week of Aug. 10, reported the Ohio newspaper Dayton Daily News. State officials must finalize the November ballot by Aug. 25.
"The enthusiastic and overwhelming response we've received from hundreds of thousands of voters across the state has shown us one thing — it's time for marijuana legalization in Ohio," said ResponsibleOhio Executive Director Ian James in a statement.
Ohio could be the 24th state to legalize some form of medical marijuana if the amendment makes the ballot. California was the first to legalize medical marijuana in 1996, and others states, such as Alaska, Colorado, Oregon and Washington, have gone on to legalize cannabis entirely.
© Copyright IBTimes 2023. All rights reserved.
FOLLOW MORE IBT NEWS ON THE BELOW CHANNELS