Barack Obama Warned by China Against South China Sea 'Interference'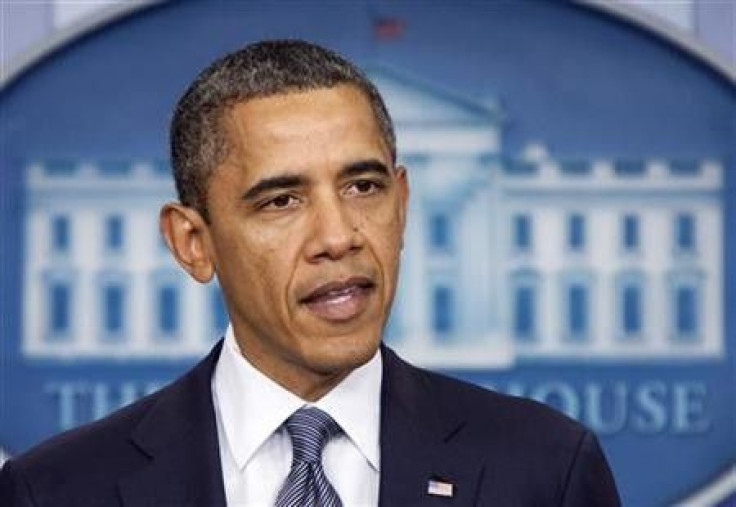 On Friday, U.S. President Barack Obama was warned by Chinese Premier Wen Jiabao against any kind of interference over the South China Sea dispute.
During the Association of South East Asian Nations (ASEAN) meeting in Indonesia, Jiabao mentioned that external forces should not use any excuse to interfere in territorial disputes. It is believed that he was indirectly referring to the United States. Jiabao's statements come in the wake of Obama's hints that the matter could be a premier platform for discussing vital issues including maritime security or non-proliferation.
The South China Sea has been a long-standing center of dispute between China and neighboring South East Asian nations. The region is one of the busiest shipping lanes in the world and has reportedly a large stock of oil and gas reserves. Moreover, the region is also a vital trading port for the United States.
According to the Los Angeles Times, China claims all of the reserves, while several Southeast Asian nations claim parts.
The dispute on the South China Sea is a matter that been going on for years. It should be resolved by the relevant sovereign states through friendly consultation and discussion directly, the Xinhua Agenct quoted Wen as stating.
In 2002, China and other regional groups agreed to implement a non-binding declaration of conduct to cover the area. However, this has, so far, not been achieved.
© Copyright IBTimes 2023. All rights reserved.