Beijing Authorities Blame Uber And Didi Kuaidi For Traffic Congestion As Crackdown Ramps Up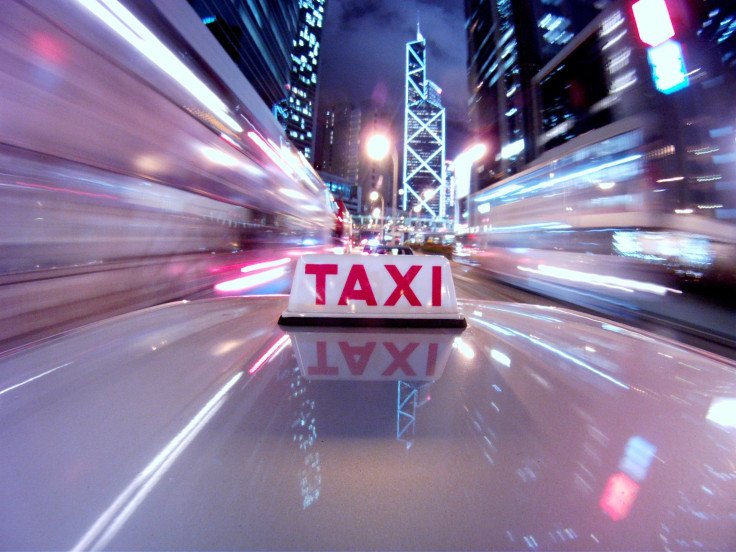 With more than 5 million cars on the road, who is to blame for Beijing's bottleneck traffic during rush hour? The Chinese capital's transit authorities point to ride-hailing apps like Uber and its local equivalent Didi Kuaidi, which currently operate there illegally.
Eight different government bodies -- including the transportation, telecom and Internet regulators -- have issued warnings to both companies for engaging in "illegal transportation services, unapproved advertising and tax evasion," the China Daily reported. The issue resonates mostly among accredited taxi drivers that the competition affects, and the government, but many Chinese remain fans of the apps because of the convenience and competitive pricing they offer.
However, Beijing's Municipal Commission of Transport now says the services contribute to gridlock traffic, a citywide issue that could spur more momentum against the upstart companies.
"Although ride-on-demand services have met a need, they have worsened the city's traffic," the transportation commission said in a statement. "Such services, along with the drivers and vehicles being used, do not have qualifications and are not adequately regulated."
Didi Kuaidi's presence in China is staggering, reportedly drawing 3 million car requests in the country per day, Fortune reported. Didi Kuaidi also dominates the market, with 80 percent of the ride-hailing market in China, Reuters reported. Though Uber represents a smaller portion of the market, it has also seen growth potential in China, reportedly receiving 1 million requests a day.
In January, the head of Beijing's transport committee made a blanket statement saying that all "private car operators' business models are illegal" and started a gradual crackdown on Didi Kuaidi and Uber. Since then, more than 1,200 Didi Kuaidi vehicles and 170 Uber vehicles have received some type of disciplinary action from transportation law enforcement.
© Copyright IBTimes 2023. All rights reserved.